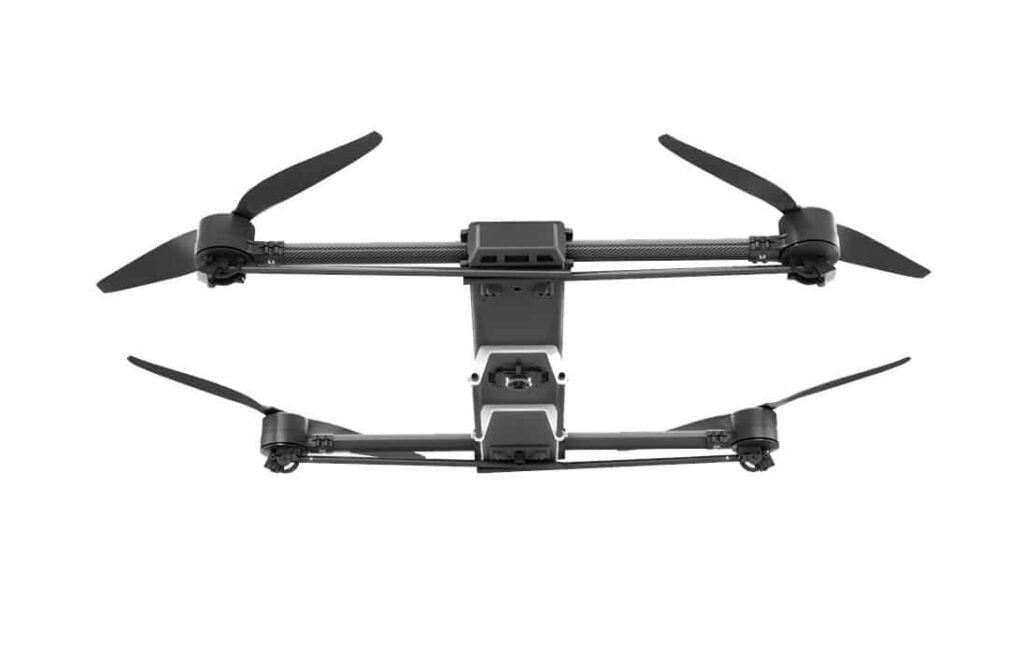 Award-winning drone solutions and systems developer Draganfly Inc has announced the second delivery of Draganfly situational awareness drones to DSNS Emergency Services Ukraine, Cherkasy office, through Firefighter Aid Ukraine.
This delivery follows Draganfly's initial delivery to the DSNS Kyiv office as part of an initiative to provide Draganfly's technology across DSNS regional offices to assist with emergency response and landmine mapping operations throughout Ukraine.
In late May, Draganfly will host a demonstration and provide training on its situational awareness drones, the Commander 3 XL, and an array of specialized sensors that work in concert for landmine detection and mapping for emergency response departments, landmine clearing teams, and Rotary officials from across Ukraine. The event will showcase how the Draganfly landmine detection and mapping system is addressing the landmine issue in Ukraine, and personnel will be trained on the Draganfly system to promote strategies to increase safety and efficiency in clearing operations.
DSNS Emergency Services Ukraine of Ukraine is a central body of executive power with activities directed and coordinated by the Cabinet through the Minister of internal affairs. It implements state policies in the domains of civil protection, protection of population and territories from emergencies, prevention of emergencies, rectification of emergency consequences, rescue work, fire extinguishing, fire and technogenic safety, accident rescue service activities, and hydrometeorological activities.
Firefighter Aid Ukraine has been providing PPE, specialized rescue equipment, and humanitarian aid to Ukraine for nearly a decade, and their support has scaled up significantly with the ongoing conflict. Recognizing the impact of Draganfly's technology in Ukraine, the two organizations have been collaborating closely to save lives through drones using their landmine detection and mapping
technologies.
"Draganfly has been a key partner in our efforts to support Ukraine during this challenging time," said Kevin Royle, Founder of Fire Fighter Aid Ukraine. "Their drone technology can enable Ukraine first responders to safely navigate and plan their response in hazardous and hard-to-reach areas, ultimately enhancing their ability to effectively manage the challenging situation."
"We are deeply honored to provide our technology to support critical operations in Ukraine, including humanitarian and landmine operations," said Cameron Chell, President and CEO of Draganfly. "We recognize the urgency and gravity of these challenges, and we are proud to provide our technology to aid in mitigating the impact of these issues. These drones are important for enhancing situational awareness, ensuring the safety of Ukraine personnel with a tactical advantage in the field to effectively manage the ongoing conflict."