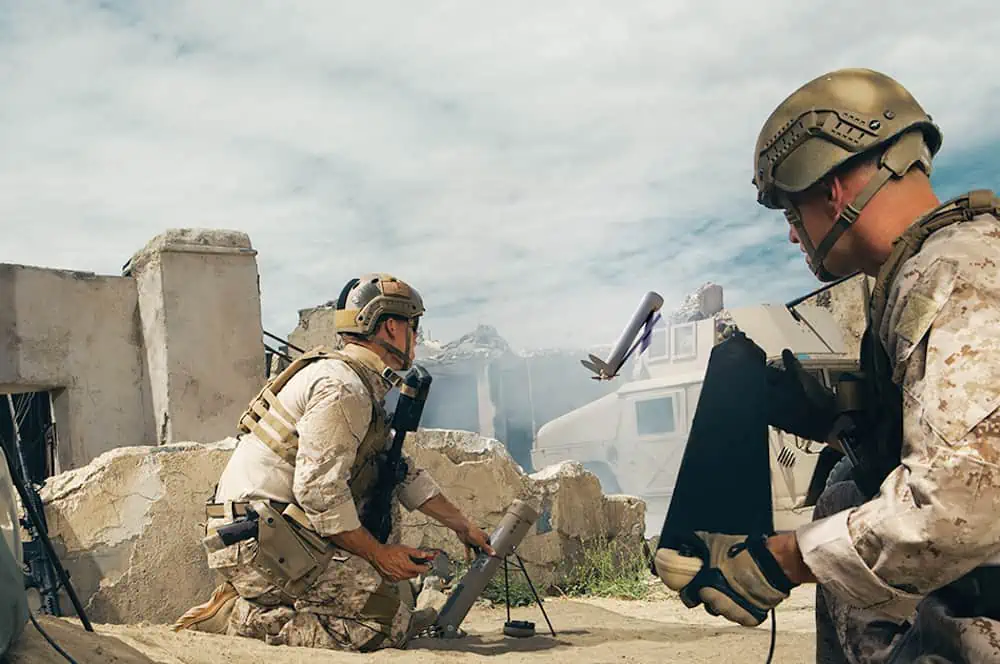 The US Army Tactical Aviation and Ground Munitions (TAGM) project office has awarded AeroVironment, Inc. additional funding for the procurement of Switchblade 300 loitering missile systems.
This most recent firm-fixed-price contract, valued at over $64.5 million, increases the total funded amount of Switchblade systems under the original US Army contract to over $231 million. 
The contract will be managed by the US Army Contracting Command, Redstone Arsenal, and the systems are scheduled to be delivered by July 2024.
Designed for use against beyond-line-of-sight targets, AeroVironment's combat-proven Switchblade 300 loitering missile systems have been deployed by the US Army for more than a decade and are currently providing real-time ISR and precision strike support on battlefields.
The backpackable Switchblade 300 offers operators the flexibility to rapidly maneuver and employ the system on the ground. Real-time video, GPS coordinates, and wave-off capabilities provide the operator confidence in precisely attacking key targets.
This new US Army contract includes foreign military sales of Switchblade 300 for the first time to France and another allied nation, expanding Switchblade's footprint internationally.
"Switchblade 300 continues to be a critical weapon in the armed forces of Ukraine's unmanned systems arsenal," said Brett Hush, AeroVironment's vice president and product line general manager for Tactical Missile Systems. "This new contract further demonstrates the global demand for production-ready, combat-proven Switchblade 300 missile systems. We're honored that Switchblade 300 continues to support the US military and our allies."
Find suppliers and manufacturers of military drones used for tactical military and defense missions>>