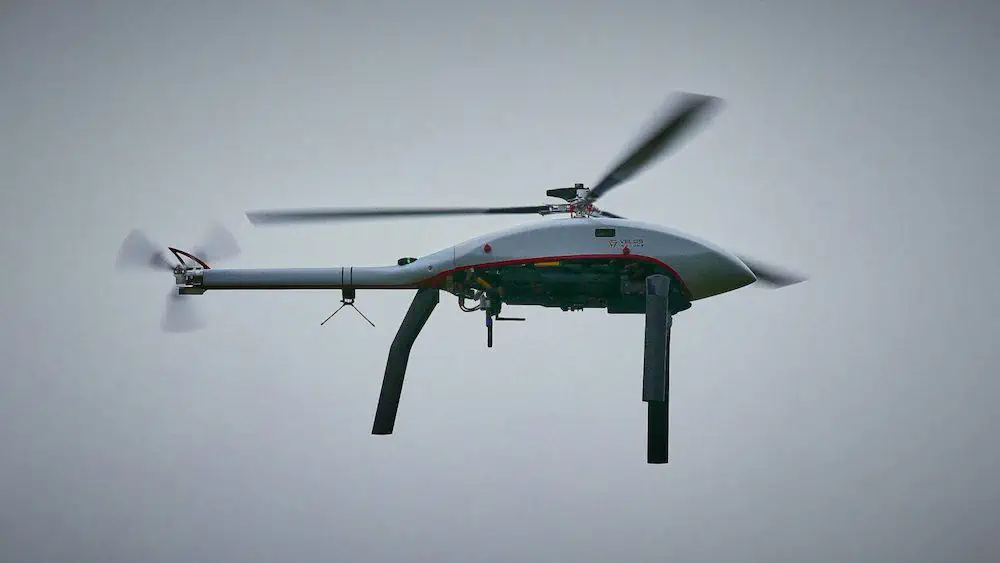 Velos Rotors Inc. has conducted successful test flights of its VelosV3 unmanned helicopter and Skyfleet, the fully redundant cloud-based Ground Control Station (GCS) system from its strategic partner Skylift.
The VelosV3 UAV underwent a test flight that was remotely piloted using DTC's Mesh Ultra MiMo IP Mesh radio and a separate satellite link. The helicopter was fitted with a NextVision Nighthawk II EO/IR gimbal and used for remote patrolling where it successfully located and tracked a moving target in real time. The flight was conducted BVLOS using the Skyfleet cloud GCS with a safety pilot on hand within line of sight and with direct override control.
Skyfleet is a communications agnostic, encrypted flight control system that instantaneously switches between multiple communications technologies including RF, LTE and satellite to enable remote operators to monitor and control the VelosV3 from anywhere in the world.
Michael Seal, Velos Rotors Chief Executive Officer, said: "The combination of Skyfleet and the VelosV3 Helicopter creates a powerful fully redundant unmanned system that opens up many real-world applications such as LiDAR, Offshore Oil and Wind and Critical Cargo that require robust redundant systems that will help evolve the use of UAV for the most rugged conditions, and we are excited to offer this turn key solutions to future customers."
Harry Getliffe, Skylift COO, added: "Velos Rotors offers one of the most reliable UAV aircraft on the market today. The engineering redundancy and helicopter form factor make it a superior choice for organizations that want to use UAV in harsher weather conditions over longer distances without the complexities of fixed wing VTOL operations."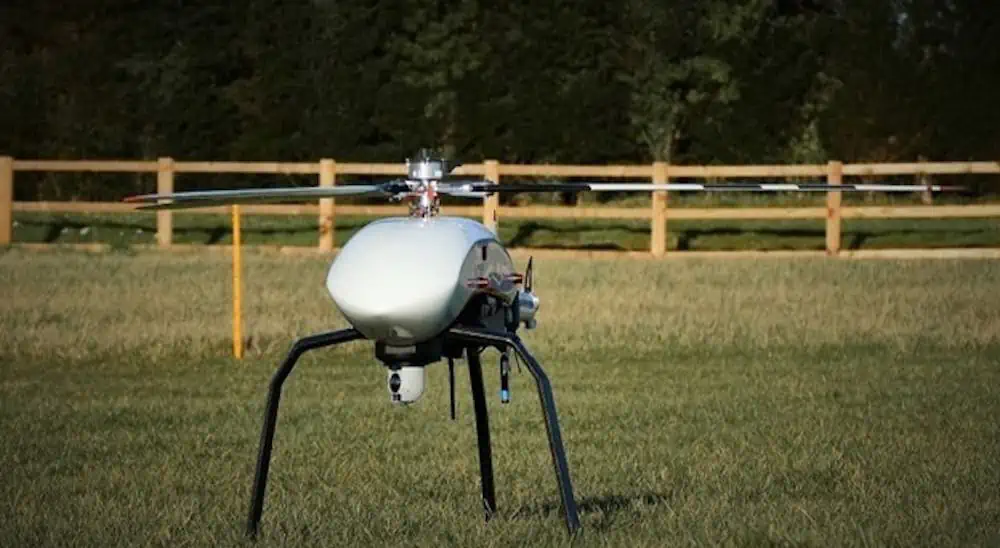 Find manufacturers of unmanned helicopters, helicopter drones and UAVs>>