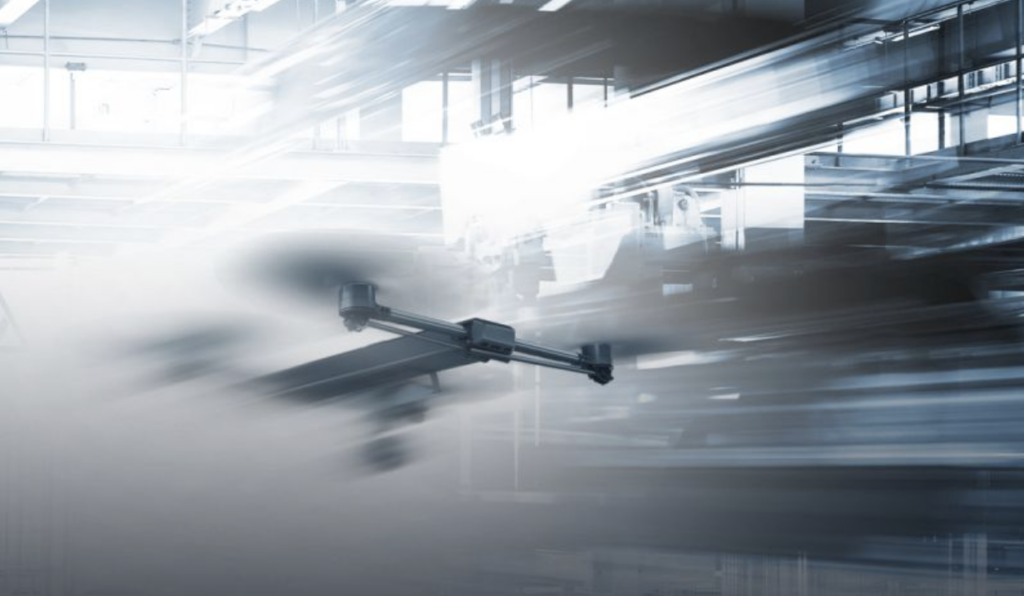 Draganfly Inc. is expanding its production capabilities to meet the growing demand for its drone technology by bringing its facility in Burnaby in British Columbia, Canada, online.
Draganfly has expanded its facility in Burnaby to enable the production and manufacturing of UAV systems and components, including those for the Draganfly Heavy Lift and Commander 3XL, increasing production capacity to meet demand based on client orders and for the company to serve its global customers.
Draganfly's production facility features automated machinery to support efficient fabrication, multiple in-line working stations to enable expansion of assembly, integration, and quality control, and has been designed to support efficient inventory management resulting in faster turnaround time on orders.
"We are excited to announce our expanded manufacturing facility, which begins our path to scaled production in 2023," said Paul Mullen, Draganfly COO. "The additional production space is necessary to meet demand and will allow for expanded and faster production."
"We are thrilled to announce this expansion of our manufacturing capabilities," said Cameron Chell, President and CEO of Draganfly. "This facility reflects our ability to meet the ever-growing demand for Draganfly products and our commitment to better serve our customers by providing the highest quality drone products."