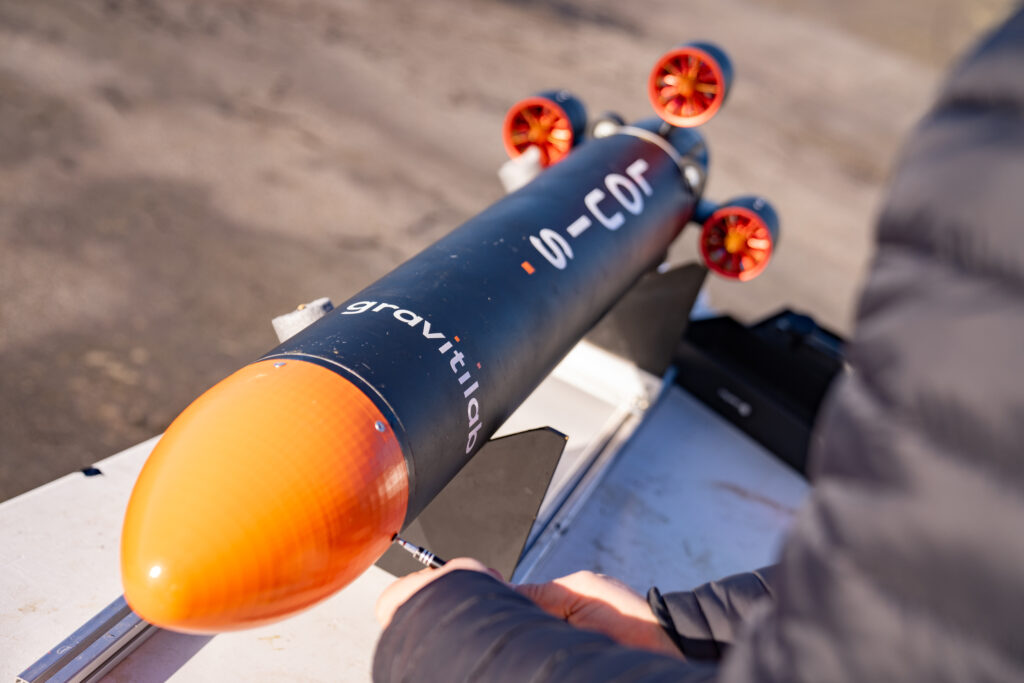 Gravitilab Aerospace Services Ltd, has announced a world first for microgravity research and testing by engineering the first ever commercial microgravity service using its unmanned aerial vehicle (UAV) technology.
Gravitilab's UAV solution ascended to 2,000 ft and then released the payload within their patent protected 'LOUIS' drop-pod, achieving a period of microgravity – generating a sustained microgravity environment using an UAV system.
The test took place at UAV testing site Predannack airfield, Cornwall, and was commissioned by Cornwall & Isles of Scilly Local Enterprise Partnership to support their ambition to spearhead innovation within the UK space industry, and lead the delivery of UK space and aerospace services.
The development is a step towards transforming testing across industries from cosmetics to satellites, enabling timely and cost-effective access to gravity-free environments.
Environments that are free from the impact of gravity offer far superior research and testing conditions which have proven scientific and commercial benefits. Making microgravity so much more accessible allows Gravitilab to offer unique R&D conditions for industries as diverse as pharmaceuticals, semiconductors, building materials, communications, SpaceTech and climate science.
"This is a fantastic collaborative achievement for Gravitilab, the Cornwall Space Cluster, and the UK Space Industry as a whole," says Rob Adlard, CEO and Technical Director of Gravitilab.
"The only option for terrestrial microgravity testing until now has been to wait several years for access to a drop tower in Germany, which provides two seconds of microgravity. Our service can be delivered locally, is less expensive and as a result of our demonstration flight, we are on target to offer 5 to 20 seconds of high-quality microgravity using our LOUIS UAV system."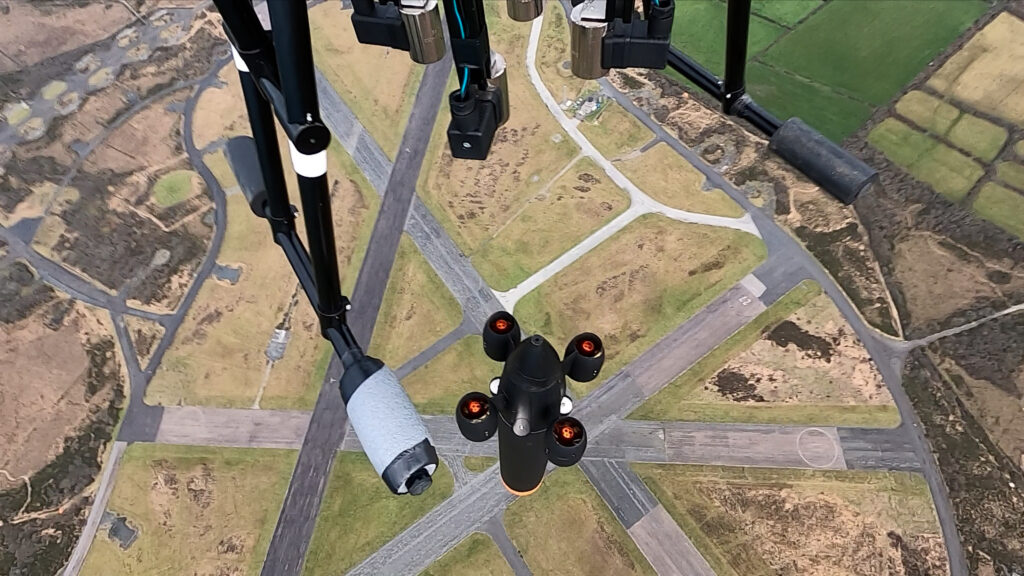 Gail Eastaugh, Director, Cornwall Space Cluster: "We're thrilled to have been able to support the achievement of this world first in microgravity testing from Cornwall. Cornwall Space Cluster exists to unlock innovation within the space and aerospace sector and companies like Gravitlab are paving the way for the future of the industry."
Gravitilab, which is currently in discussions with new investors, has to date been funded by the UK Space Agency and private capital. The company is committed to using its innovative technology to unlock the supply chain to support the inexorable growth of the Space economy. Its 'Space as a service' offering sits at the heart of UK Space strategy and brings significant commercial benefits to a wide range of customers.
Find suppliers & manufacturers of VTOL Unmanned Aerial Vehicles >>