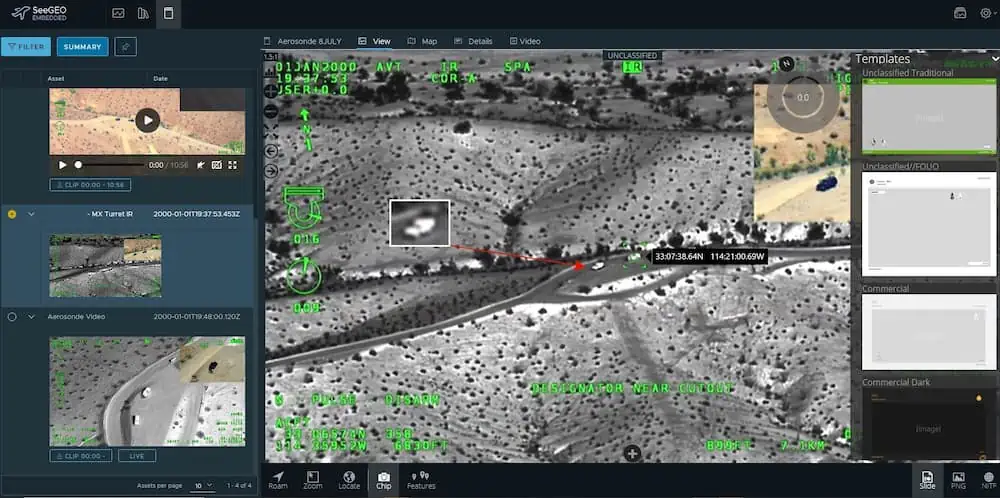 Skyfire Consulting has partnered with Textron Systems to offer more actionable data to public safety agencies and Drone First Responder (DFR) programs.
The companies have been working closely to help shape Textron Systems' geospatial data analysis and image processing software and services for the public safety market.
"As an industry, we've done very well getting first responders quality aircraft to fly and getting that data back to the ground in real-time," said Matt Sloane, Skyfire founder and CEO. "Teaming up with Textron Systems takes that to the next level and allows agencies the ability to make sense of all of the data they collect and use it to help make better decisions in protecting the public."
"Textron Systems is bringing over 25 years of experience supporting thousands of geospatial customers across the world as trusted providers of high performance, analytical software," said Steve Mensh, Senior Vice President of Electronic Systems. "Guided by Skyfire's vast experience working in the first responder community, we've worked together as a team to deliver easy to use, workflow-based solutions."
Skyfire is an official reseller of Textron Systems' SeeGEO software, which allows first responders to create detailed mapping products from drone video footage, take accurate measurements, apply artificial intelligence and machine learning algorithms to their data and create intelligence products that will allow them to make informed decisions about the collected data.