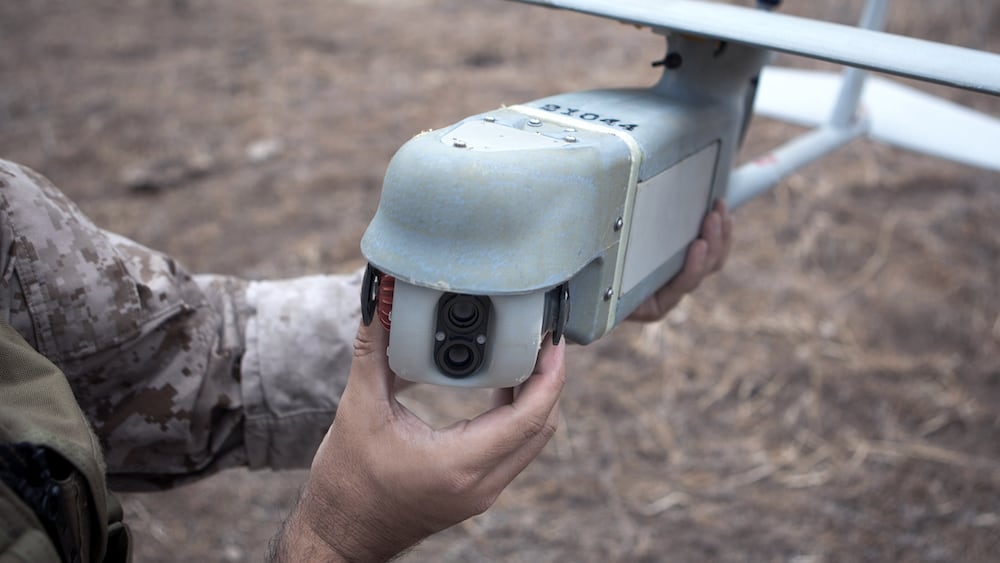 AeroVironment, Inc. has introduced Mantis i23 D, a new multi-sensor daytime imaging payload compatible with the company's Raven B small Unmanned Aerial Systems (sUAS).
An enhanced daylight variant of its predecessor, the Mantis i23, Mantis i23 D maintains its ruggedized design and utilizes the same modular interface to allow for quick and simple swapping between payloads with no software updates required to the avionics or ground control systems.
At 13.4 ounces (380 grams), the ultralight imaging system features dual 18 MP electro-optical sensors and 24X digital zoom, providing four times improved target detection over the current Mantis i23 payload during daytime missions.
Through its advanced suite of sensors, extended zoom capability, onboard processing and digital imaging stabilization, the Mantis i23 D payload allows operators to increase aircraft standoff distance without compromising image quality.
"With the introduction of the next-generation Mantis payload, we have expanded the capabilities and adoption of the combat-proven Raven sUAS," said Charles Dean, AeroVironment vice president of global business development, sales and marketing. "Customers can now operate their Raven systems at a greater standoff distance than before, enabling eyes-on-target from several kilometers away and reducing the risk of the target detecting or hearing the sUAS overhead."