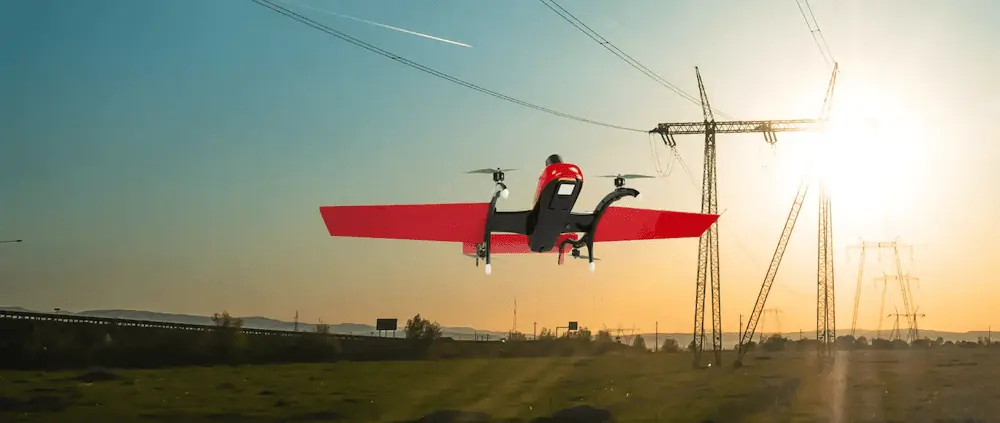 FIXAR has established a partnership with YellowScan in order to equip the outdoor FIXAR 007 Unmanned Aerial Vehicle (UAV) with the YellowScan Mapper+ OEM Light Detection and Ranging (LiDAR) mapping solution.
FIXAR 007 is an autonomous Vertical Take Off and Landing (VTOL) fixed-wing UAV designed to meet the needs of a wide variety of commercial and industrial applications, such as aerial mapping and inspections, aerial imaging, precision agriculture, oil and gas pipelines monitoring, surveillance, border control, and more. 
According to the company, its flagship model FIXAR 007 is a versatile drone customizable to integrate a range of sensors to increase data collection speed and agility and improve cost-efficiency up to 10 times in comparison with other in-class solutions.
The YellowScan Mapper+ OEM is a lightweight integrated LiDAR system with long-range capabilities, advanced accuracy and high-end point density. FIXAR integration with YellowScan Mapper+ OEM aims to ensure fast and precise laser scanning data acquisition and processing by utilizing the combined quality features of both technologies. The georeferenced LiDAR point cloud generated will be processed to get accurate digital terrain or surface models used in many professional applications.
"YellowScan is happy to continue its tradition of working with the leading UAV developers from around the world to add LiDAR capabilities to their platforms," said Julien Bo, Business developer at YellowScan. "Our Mapper+ OEM is an efficient and affordable solution that will allow FIXAR to offer the market a complete UAV LiDAR solution. We both share a passion to innovate and set the technology bar high for the benefit of our customers."
"FIXAR is glad to work with such a professional team as YellowScan and be able to bring advanced laser scanning solutions to our customers around the globe," added Vasily Lukashov, founder and CEO at FIXAR. "We witness the increasing demand for aerial LiDAR equipment capable of carrying out autonomous data collection missions. YellowScan Mapper+ OEM is an excellent fit for autonomous FIXAR 007 to jointly ease complex tasks in forestry, mining, energy, and utility sectors."
Both companies expressed commitment to further collaboration to integrate upcoming FIXAR UAVs with YellowScan LiDAR sensors.