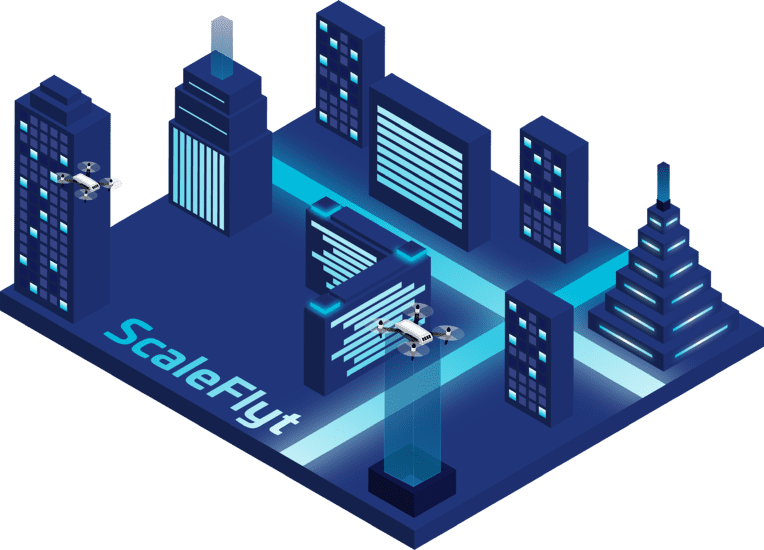 ScaleFlyt, a global product line by Thales, has announced a significant change to the ScaleFlyt Digital Platform with the introduction of Flight – the update will combine the pre-existing tools of Fly and Log into one flexible new feature.
The feature is due to be available from August 18th, 2022. Following release the immediate benefit is the provision of just one place to record flight information. Currently the Fly tool lets users create as many checklists, weather observations and notes as required. It is nice, but it is also very messy, as there is no way to group and order these records. These don't appear in the Logbooks forcing users to dig into the Missions to find the records. ScaleFlyt has realized that the convenience and simplicity of the Fly tool didn't necessarily lead to satisfactory outcomes.
The Log tool on the other hand lets users create individual logs that appear in their Logbook. However, it is not possible to bring the records from the Fly tool into the Log, which seems to make things rather disjointed. Flights will continue to provide the same simplicity and convenience, with the tool now connecting what was previously disjointed, delivering unity and clarity to all recorded information.
What will change as a result?
The main visual change results in the disappearance of the Log icon and renaming of the Fly menu item into Flights.
For new users nothing will change, Flights will simply replace Logs, with a few extra features. For regular users of the Fly tool, a Draft Flight will be created and all previously recorded Checklists, Weather Observations and Notes will be moved to this Draft Flight.
ScaleFlyt aims to grow Flights in the future to provide more even functionality, such as:
Management of Beyond Visual Line of Sight (BVLOS) operations
Creation of task workflows
Scheduling of resource usage
Tracking of drones in real-time synchronized with ScaleFlyt Remote ID tracker
Requesting flight approvals from Unmanned Traffic Managers (UTMs)
ScaleFlyt continues to enable safe and secure drone operations at scale, offering drone operators and manufacturers a complete ecosystem of products and equipment supported by a digital platform.