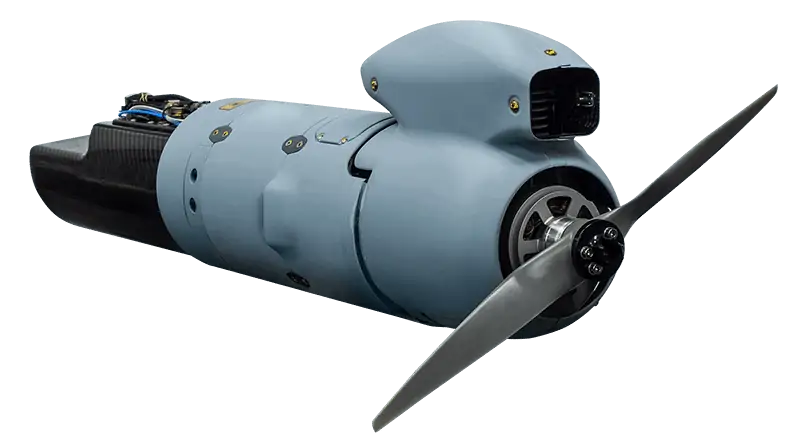 Orbital Corporation Ltd has signed a second stage engineering contract worth A$3.5 million with its major Singapore customer following an initial Memorandum of Understanding (MoU) and contract signed in 2020 for the design, development and production of multi-fuel Unmanned Aerial Vehicle (UAV) engines.
As outlined in the MoU, and following the successful delivery and acceptance of three prototype engine systems in 2021, both parties have now agreed terms and conditions for the next phase of the program.
This Design & Development and Verification & Validation contract will see Orbital UAV conduct further engineering work and deliver three additional prototype engine systems during financial year 2023.
"We are delighted to move this significant program into the next stage of development," said Todd Alder, CEO and Managing Director of Orbital UAV. "With this contract, we now have a clearly defined pathway through to production, representing an opportunity for Orbital UAV to establish itself in a new geography with growth potential in the mid-term."
Subject to the successful delivery and acceptance of the work outlined, the parties have agreed a timeline for the delivery of production-quality engine systems beginning in financial year 2024.
"This contract demonstrates the material progress we have achieved with our prestigious Singapore customer and our broader customer diversification strategy," Alder added. "We look forward to delivering this phase of the program over the next 12 months and taking the next step towards production."