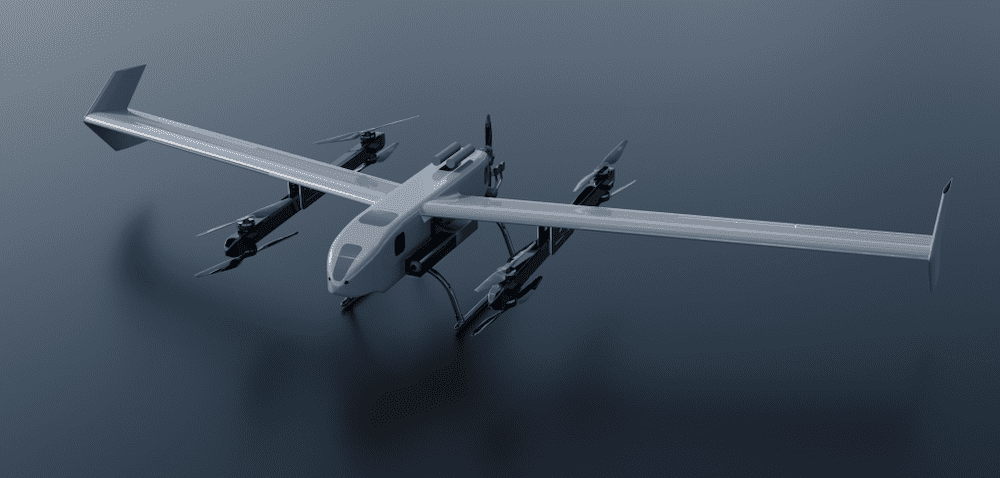 Latin-American drone manufacturer, XMobots, and MBDA have signed a Memorandum of Understanding (MoU) to work together on proof-of-concept for the integration of the ENFORCER missile into the Nauru 1000C Unmanned Aerial Vehicle (UAV).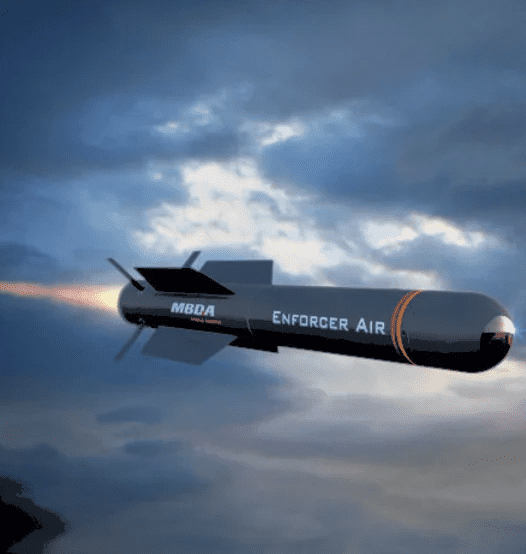 The Nauru 1000C UAV is the 150kg CAT 2 selected by the Brazilian Army for Intelligence, Surveillance, Target Acquisition and Reconnaissance (ISTAR) missions.
The ENFORCER missile is a new generation guided light weapons system, weighing around 7kg and providing the ability to defeat a wide variety of light and lightly armored targets, including fast moving vehicles and shielded targets.
According to Giovani Amianti, CEO of XMobots, in addition to proof-of-concept activities, the MoU also brings the opportunity for industrial cooperation and compensation projects with Brazilian industry: "XMobots has always stood out in the civil drone market and for its ANAC (Brazilian CAA) certifications, becoming the only ANAC certified drone company to fly above 400 feet (approximately 122 meters) or Beyond Visual Line of Sight (BVLOS) at a range of 30 km.
"The entry into the Defense market in 2019 brought the objective of meeting the recurring demands of the South American Armed Forces. This partnership with MBDA consolidates our technological capacity, placing Brazil in a differentiated group of countries that develop and produce armed drones", explains Amianti.
"A relevant point is the fact that ENFORCER is the first missile to be integrated into a Brazilian drone, which will result in a technological disruption in the low-cost armed drone market, as the Nauru 1000C and ENFORCER missiles are significantly small and light, and both have a better cost-benefit ratio."
Patrick de La Revelière, MBDA Vice President for Latin America, added, "We are delighted to formally establish our new relationship with XMobots. This MoU once again demonstrates our commitment to long-term partnerships with the Brazilian industry. Through industrial cooperation, MBDA will continue to strengthen our ties with Brazilian organizations to create world-class technologies for the Brazilian Armed Forces, following previous successful technology transfer projects in Brazil. We look forward to working with XMobots, thus deepening our strategic relationship for the future."