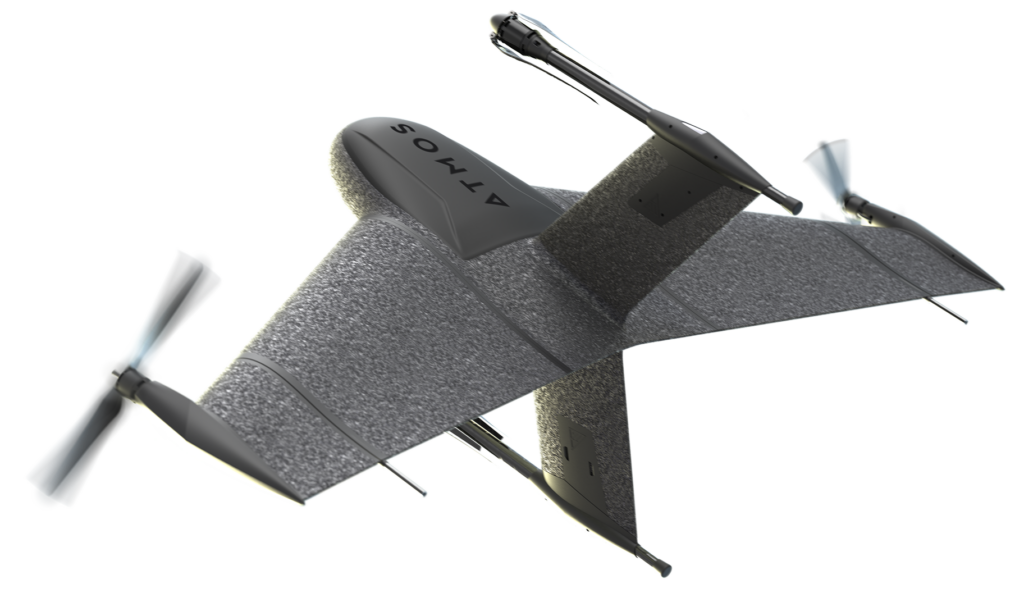 Atmos, the Dutch drone manufacturer developing VTOL fixed-wing drones for surveying and mapping applications, has further expanded its global distributor network by signing a reseller agreement with GEOINN. 
GEOINN will be responsible for the distribution of Marlyn drones in Central America, and will provide assistance and first-line maintenance services to operators. ‍
Founded in 2003 in Costa Rica with the purpose of exploiting geospatial information technologies, GEOINN now carries almost two decades of experience in the use of Geographic Information Systems and Remote Sensing tools. With offices in El Salvador, Guatemala, and Nicaragua, the company offers a broad spectrum of services ranging from high resolution satellite images, to cartographic surveys and LiDAR technology, as well as reselling high-end drone surveying equipment.
"Our goal is to be the leader in geospatial products and services in Central America," said Adolfo Gómez Astúa, President & CEO at GEOINN. "To that end we want to provide our clients with innovative and state-of-the-art geospatial solutions. We believe Marlyn VTOL drone will bring great efficiency and accuracy to our customers."
"It is great to collaborate with such an experienced team," said James McLachlan, Business Developer at Atmos. "Alongside their great reach in the broader area, we believe that we found the right partner for Central America."