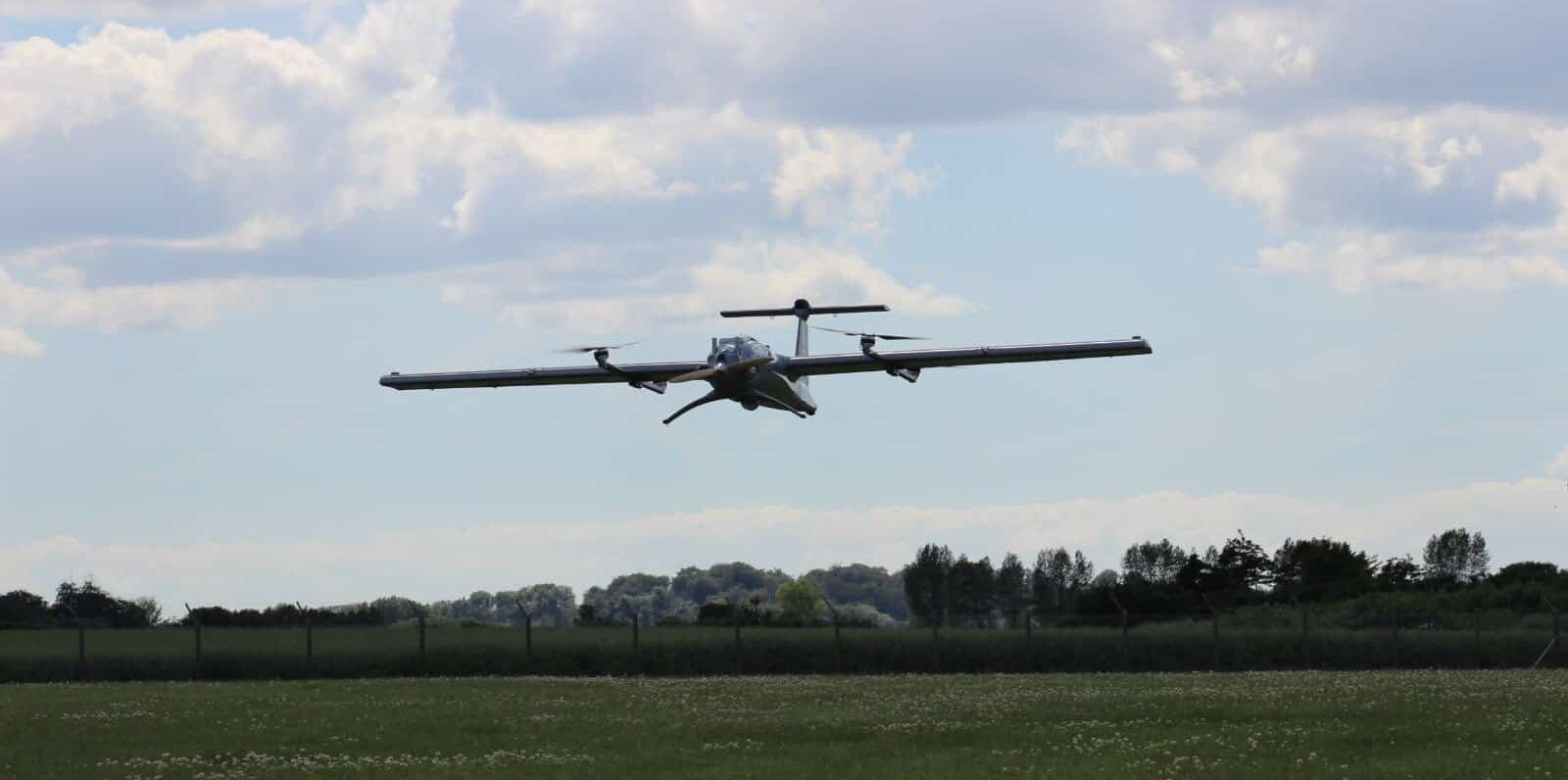 A-techSYN has been granted EASA operational authorisation approval for BVLOS operations by the IAA. This authorisation will allow A-techSYN to perform BVLOS flights out of Newcastle Airfield (EINC) in Wicklow/Ireland.
The authorisation was issued based on an application which was prepared implementing a SORA based risk analysis methodology defined by JARUS and applied by EASA regulations, which allows UAVs within the special category to perform BVLOS flights at approved SAIL levels. 
With this achievement, A-techSYN will start a new initiative to conduct periodic flights in 2022 with the purpose of training new UAV operators and performing proof of concepts on how to utilise the CGT50 VTOL UAV in everyday operations.
As an Unmanned Aerial Systems (UAS) designer, developer, manufacturer and operator, A-techSYN is an end-to-end solutions provider. We not only deliver products but also help customers overcome challenging and confusing regulatory issues to actually use the products. 
Gokhan CELIK, A-techSYN CEO, commented: "We will continue to work very closely with end-users to support them with training, documentation and risk assessments. Our goal is to help customers acquire permission to operate the CGT50 VTOL UAV and all of our other products within their jurisdiction for their own unique operations, with their own flight teams."