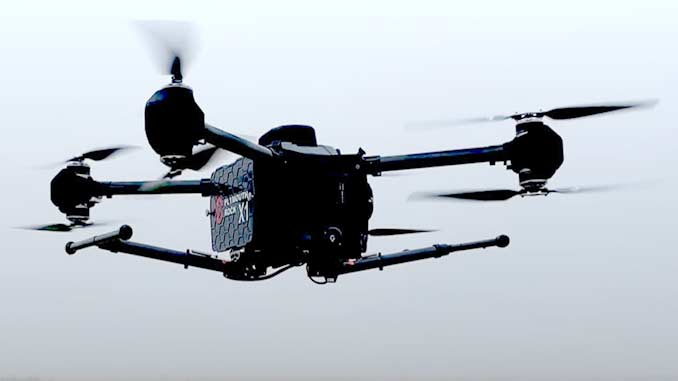 Plymouth Rock Technologies (PRT) has delivered a number of orders for environmental monitoring and petrochemical inspection solutions based on the company's UAV (unmanned aerial vehicle) platforms.
Swiss university ETH Zürich will use the company's X-Lite series drones to carry out environmental monitoring. The drones, equipped with a winch and collection cup for deep water sampling, will study plastic particulates in water, as well as other microbiological impact.
Petrochemical inspection drones will be used in Saudi Arabia for essential ultrasound testing of infrastructure at some of the world's highest-volume petrochemical plants, including those owned by Saudi Aramco oil.
Carl Cagliarini, Chief Strategy Officer at PRT, commented: "The design approach to our overall UAS product platform has yielded the flexibility to allow the company to address the above markets. We believe that these applications will soon extend to offshore oil and natural gas platform inspection, wind farms, and other remote infrastructure locations."
Dana Wheeler, President & CEO of PRT, noted: "This is a significant step in our company's growth strategy as we have taken our UAS platform from an R&D phase to revenue-generating commercial products."