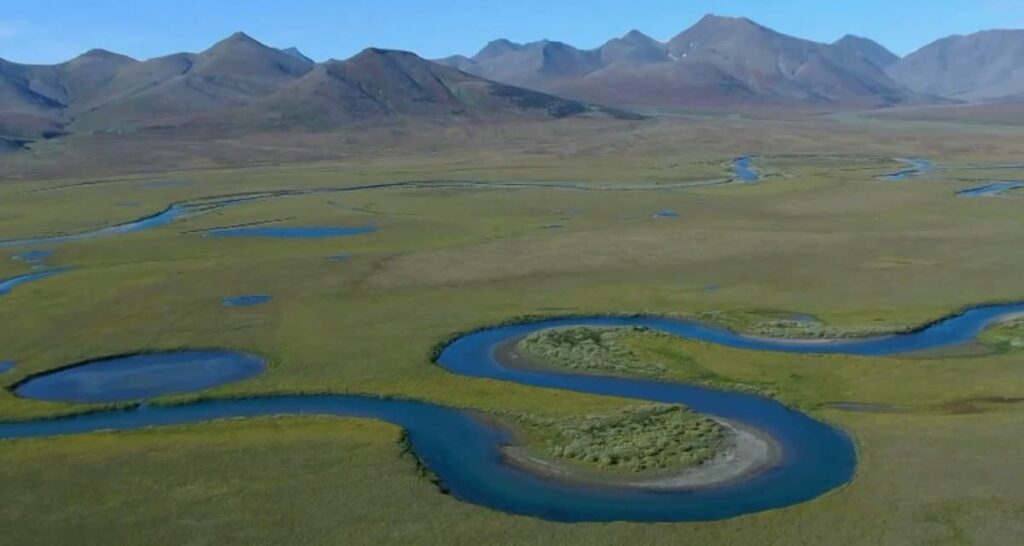 FIXAR has released a case study detailing how the company's fully autonomous fixed-wing VTOL FIXAR 007 drone has been used to create a solution for the video monitoring of the Pacific salmon and its spawning grounds in the Chukotka Region of Russia.
Read the full case study on FIXAR's website
The case study includes:
Details of the solution used, including camera payload and datalink
The advantages of the FIXAR 007 drone for the application
A video with an overview of the mission
The use of UAVs (unmanned aerial vehicles) for the study of the abundance and distribution of fish and spawning grounds provides a number of advantages over traditional helicopter-based methods. To find out more, read the full case study on FIXAR's website.