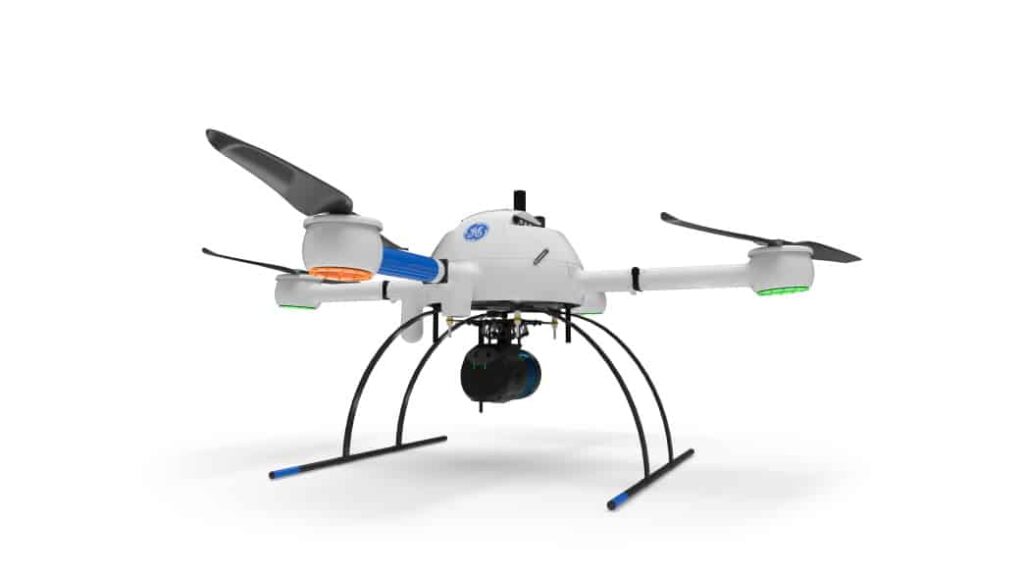 Microdrones has selected Sigma, a provider of a wide range of scientific and engineering technologies, as an official distributor of Microdrones integrated drone systems throughout the United Arab Emirates. These systems, including the GE industrial drone line and the Microdrones expert drone line, will be offered to a range of clients in the oil & gas, government, environmental, engineering, and construction sectors.
As a distributor, Sigma will offer the full product lineup from Microdrones, providing their customers with everything needed to get started using drones for surveying and mapping, including the UAV, the sensors, and the associated software and hardware. In addition, the Microdrones as a Service (mdaaS) sales model will allow Sigma to expand their drone surveying market.
Sigma has a significant market presence in the UAE, and boasts an experienced team with long-standing business relationships in both the public and private sectors. The company has built a reputation as a trusted local partner for scientific and engineering technologies.
Chethan Karkera, Channel Manager at Sigma, commented: "The partnership will strengthen our product portfolio and allow us to offer end-to-end drone solutions to our customers in the UAE. Microdrones is one of the leading players for LiDAR, which compliments the Sigma Drone Portfolio."
"The new collaboration with GE and the expanded product line from Microdrones will allow us to attract more government, construction and surveying companies. The capability and convenience paired with the affordability will help many of our customers to integrate Microdrones solutions into their projects."