Creative robotics engineering company GESAR Inc can convert existing heavy plant machinery into remote controlled robots, with or without video.
The conversion of fleets into unmanned vehicles, via long range remote controls, has wide ranging benefits across many industries including agriculture, construction, forestry and mining concerns.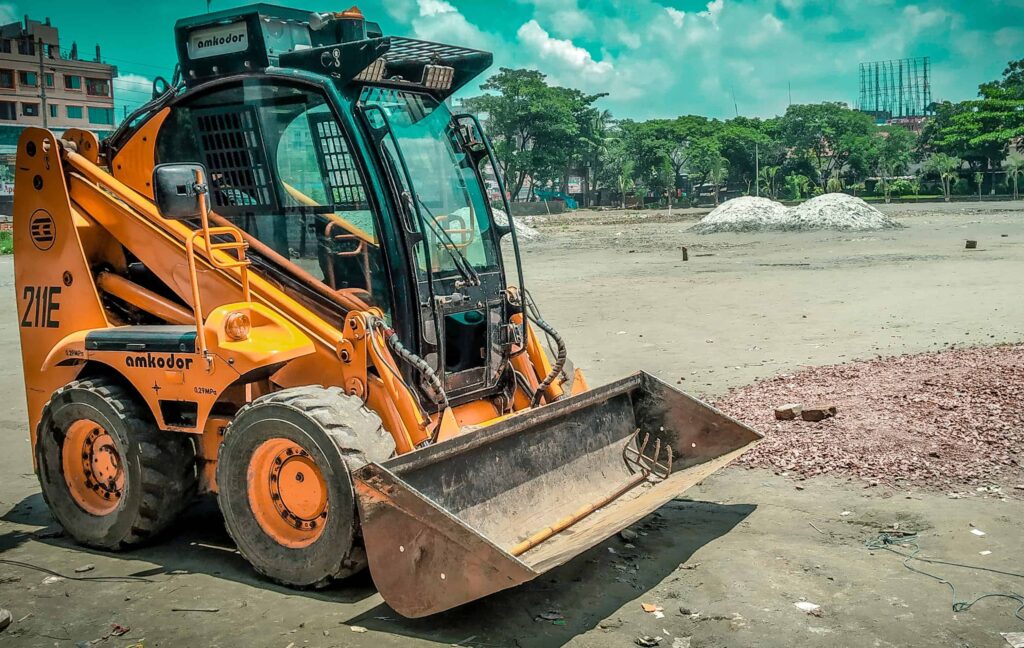 Retrofitting heavy equipment with long range remote control increases productivity, enhances operator safety, and advances job insights. Unmanned capability can also enable heavy equipment to be operated by disabled operators.
Remote operation of heavy equipment can eliminate risk to operators in the following applications:
Demolition
Construction
Areas of Smoke, Fumes, Radiation, Dust
Metalworks
Landmine Removal
Natural Disaster Relief
Earthquake Situations
Ordnance Removal (UXO)
Ship Loading / Unloading
Emergency Services
Removal of Hazardous Goods
Nuclear Industry
Removal of Explosive Materials
Chemical Spills
Excavation / Vacuum Excavation
Mining
Hydrodemolition
Jet Blasting / cleaning
GESAR can also retrofit tractors and agricultural equipment to make them autonomous. Dependant on requirements autonomous tractor kits can include smart mapping, multiple sensors and AI to ensure ultra-high precision, real-time situational awareness and enhanced safety.