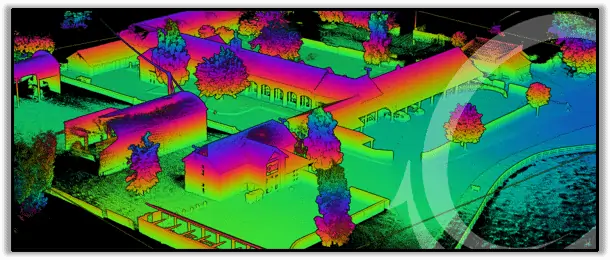 Oxford Technical Solutions (OxTS) has released an article discussing the important points for obtaining survey and pointcloud accuracy from a surveyor's perspective. OxTS Product Engineer Jacob Amacker, assesses  modern surveying technology and identifies contributions to final errors in point positions and ways to combat them. The following technology is discussed:
IMU Accuracy
GNSS Localisation
GNSS Constellations
Inertial Navigation Systems
Boresight Calibration
Accuracy Calculation
Read the full article on OxTS website >>
The article identifies sources of error resulting from complex systems used by surveyors and explores survey data's sensitivity to angular errors when surveying over a long range. The importance of IMU specification and reliability and the measured relations between surveying equipment is also discussed, alongside making use of the information available to estimate and analyse errors throughout a survey and identify areas that may require additional attention.
To find out more about how to improve precision and achieve pointcloud accuracy read the full article on Oxford Technical Solutions website.