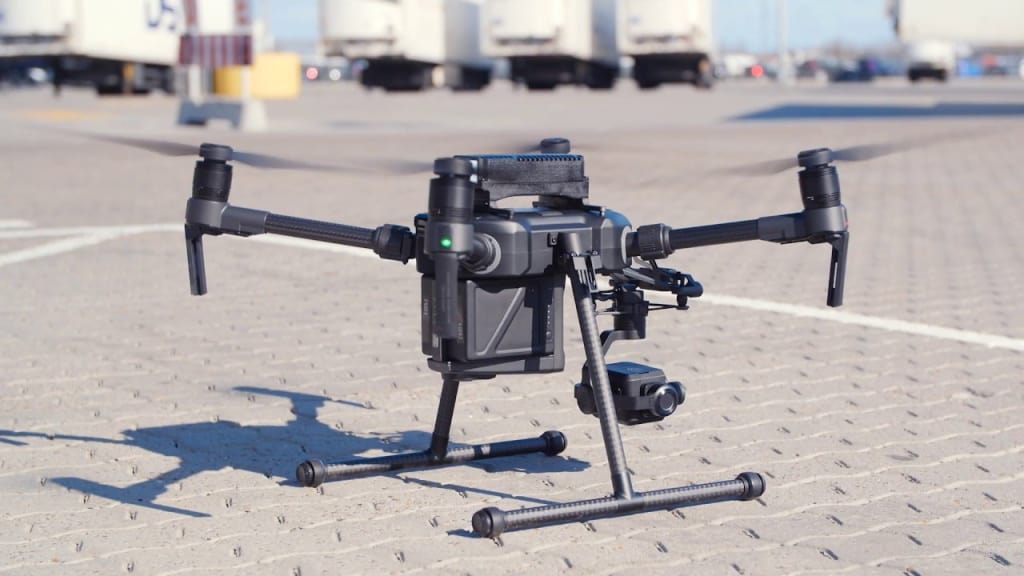 Lorenz Technology has entered into a partnership with Coptrz, a UK-based drone technology provider who will distribute Lorenz' intelligent drone solution, which includes a platform for onboard edge computing.
Coptrz provide complete UAS solutions that include drones, cameras, software, and training. Their solutions are developed for clients in an individualized manner, based on an in-depth consultation. Their level of expertise is showcased through their portfolio as well as through their Coptrz Academy, which offers the largest range of drone training courses available on the market.
The partnership signifies the international focus of Lorenz Technology in providing intelligent drone solutions across multiple markets. Lorenz Technology currently operates across Denmark, the United Kingdom, Germany, and Belgium, and is working towards establishing a strong network of local resellers.
Steve Coulson, CEO of Coptrz, commented: "Coptrz has built its brand and market-leading position by finding the best drone technology in the world to provide to our customer base in a total 360° solution. We are very pleased to partner with Lorenz Technology as they lead the world in their field. We look forward to enhancing our new and existing customer base with this groundbreaking technology."
Søren Land, Sales Director at Lorenz Technology, said: "The entire business model of Lorenz Technology is based on delivering our unique product Lorenz Hive and Lorenz AI-Link through a market-leading local partner with highest standards on professionalism, tech-knowledge and trustworthiness."
"We searched the UK market and from the very beginning we were impressed by the professional approach provided by Coptrz. With the track record from ports, security companies and defense we hold as a team, Coptrz and Lorenz Technology will mark an obvious go-to for companies and authorities that focuses on drone-tech to drive digitalization, security, surveillance and inspection."