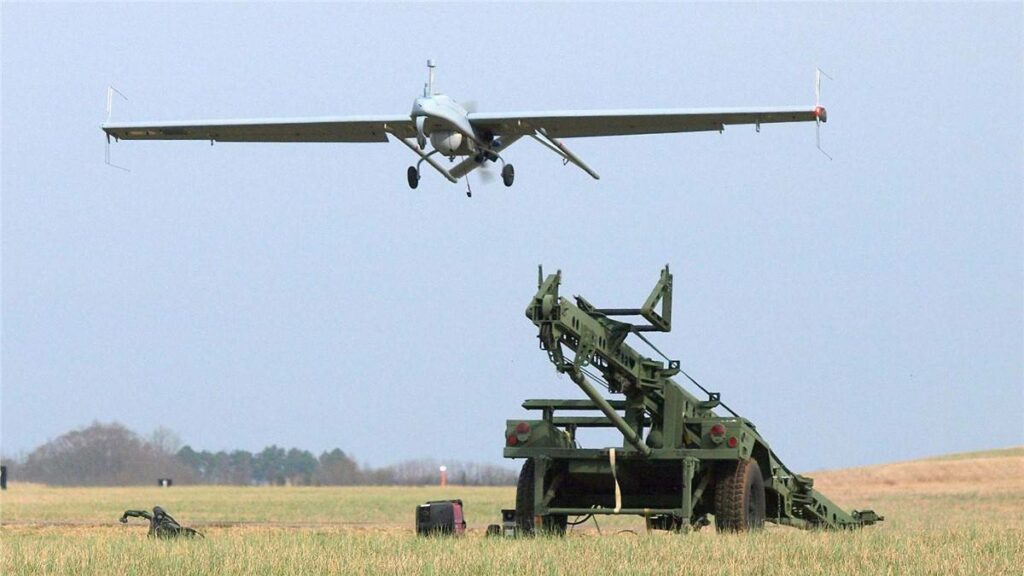 Textron Systems has been awarded a contract by the U.S. Army to upgrade the Shadow Block II tactical unmanned aerial system (UAS) to the enhanced Block III configuration. The contract follows a highly successful Follow-on Operational Test and Evaluation (FOT&E) of the Block III configuration by the Army, and also includes provision of contract logistics support, field services, and engineering support.
The work will modernize the current Shadow RQ-7B Block II and lead product, support and sustainment activities for the fleet, enabling maintenance of the platform as well as supply of repairs and spares to support critical mission readiness levels for fielded systems. The planned work is scheduled to begin immediately and will take place over a five-year period.
The Shadow Block III system builds on the proven success of previous configurations, incorporating design improvements and allowing for increased operations in adverse weather conditions. The upgrades include a state-of-the-art high-definition day-and-night video payload, increased engine power and reliability, reduced acoustic signature and an advanced communications relay.
The Shadow UAS has a proven track record on missions around the world, with a combined flight time of over 1.25 million flight hours.
Wayne Prender, Senior Vice President of Textron Systems, commented: "We are excited to continue our partnership with the U.S. Army and to bring new capabilities to the Shadow TUAS fleet. We are extremely proud of our people, who work every day alongside our customer to develop, produce, field and sustain this great capability for the Warfighter."