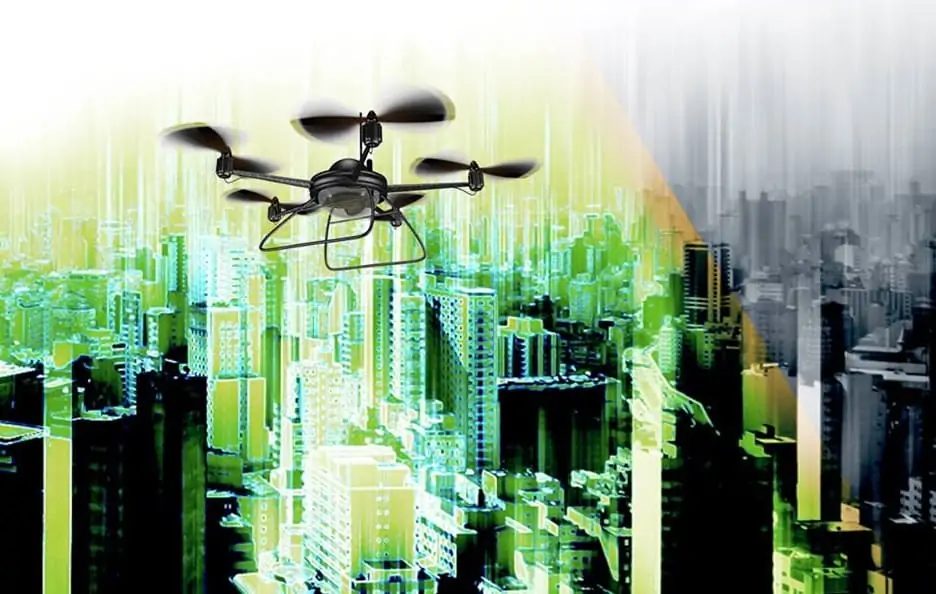 LightWare LiDAR has released an article outlining some of the considerations users should take into account when selecting a suitable LiDAR system for a project. Falling costs have seen LiDAR systems become widely used in UAV (unmanned aerial vehicle), UGV (unmanned ground vehicle), IoT (Internet of Things) and industrial applications.
Read the full article on Lightware's website
The article covers:
Applications for LiDAR in forestry, mining, IoT, agriculture and industry
Close-, short- and long-range LiDAR usage
2D vs. 3D LiDAR
Other aspects to consider, such as field of view, number of channels, detecting low reflectivity, points per second, and safety
To find out more about selecting a LiDAR system for drones and robotics, and how LightWare can provide off-the-shelf and custom solutions for your use case, read the article on LightWare's website.