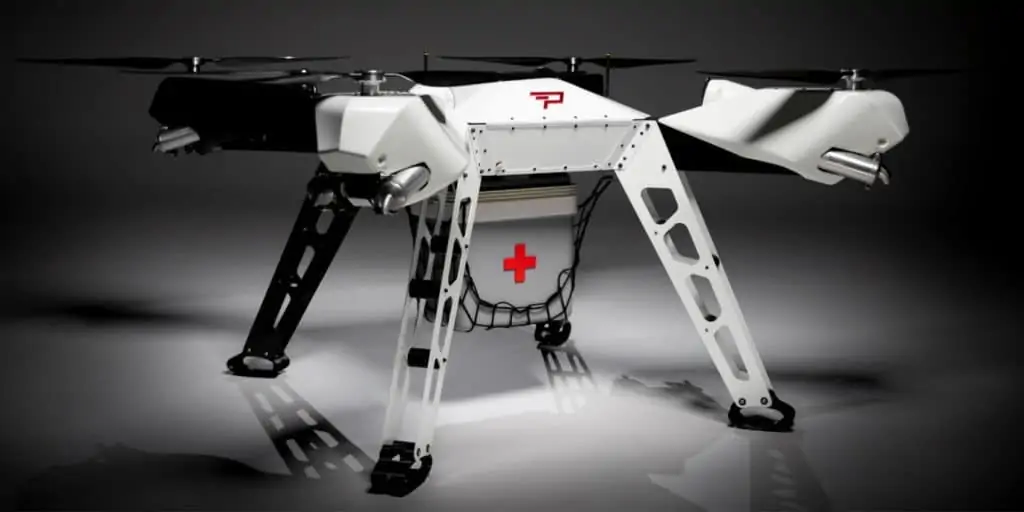 Parallel Flight Technologies (PFT) has been selected as an official partner of the Alaska Center for UAS Integration (ACUASI) at the University of Alaska Fairbanks. ACUASI is a lead participant in the FAA's BEYOND program, which aims to advance UAS (unmanned aerial systems) operations in the National Airspace System.
This partnership will allow PFT to demonstrate its advanced drone technology for the BEYOND program. The company has developed a unique parallel hybrid technology that combines extreme heavy lifting with long flight duration, resulting in the ability to carry a 100-pound payload for over two hours. The first commercial-intent drone is currently in the final stages of development, and PFT will be working with ACUASI to perform demonstration missions centred around remote medical delivery, remote and industrial logistics, and ship-to-shore delivery.
ACUASI will share key findings from these missions to provide the FAA with critical data to help advance UAS integration. BEYOND is designed to address the remaining challenges of UAS integration that were not addressed by the FAA's recently-concluded UAS Integration Pilot Program (IPP), including scaling Beyond Visual Line of Sight (BVLOS) operations, analyzing and quantifying the societal and economic benefits of UAS operations, and engaging the community to address concerns. The data provided by PFT through ACUASI will assist the FAA in developing performance-based standards, collecting and addressing community feedback, and streamlining the approval processes for UAS integration into the National Airspace System.
Joshua Resnick, CEO of Parallel Flight Technologies, commented: "We are honored to be selected as an official partner of ACUASI for the BEYOND program. The data collected and shared through this partnership will help to inform regulations and policies for unmanned systems in the national airspace, which is absolutely critical for the future of drone technology. We look forward to demonstrating our drone's unique capabilities with the assistance of ACUASI and are proud to participate in a program that will advance the UAS industry."