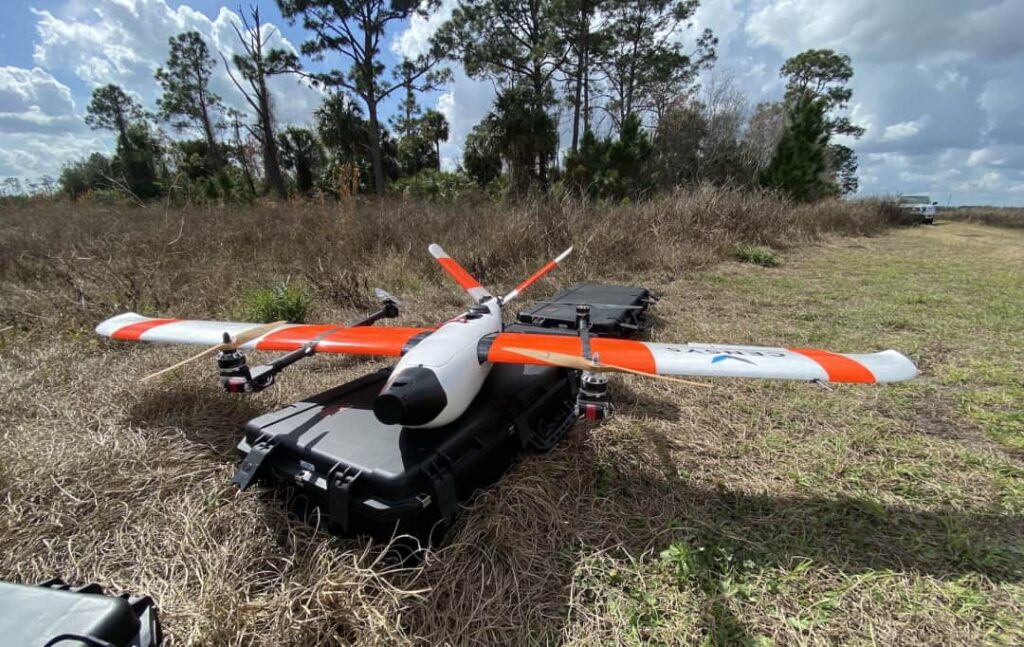 Drone data collection and analysis firm Toa Custodian has been awarded beyond visual line of sight (BVLOS) approval from the Nigeran Civil
Aviation Authority for operations utilising a Censys Technologies Sentaero v2BVLOS UAV (unmanned aerial vehicle).
The Sentaero v2BVLOS platform is designed specifically for over-the-horizon and BVLOS operations and can be equipped with a wide range of imaging payloads and gimbals. With VTOL (vertical takeoff and landing) functionality, it can be operated from a minimal footprint and can cover distances of up to 55 miles in a single flight.
The BVLOS waiver will allow Toa Custodian to conduct a range of operations Nigerian airspace, including asset integrity management, oil and gas facility inspection and monitoring, flare boom inspection, pipeline inspection, field surveying, and aerial imaging. These advanced drone operations in Nigeria, enabled thanks to the capabilities of the Sentaero v2BVLOS, will help international oil and gas, servicing and marine companies improve their return on investment, asset uptime and personnel safety.