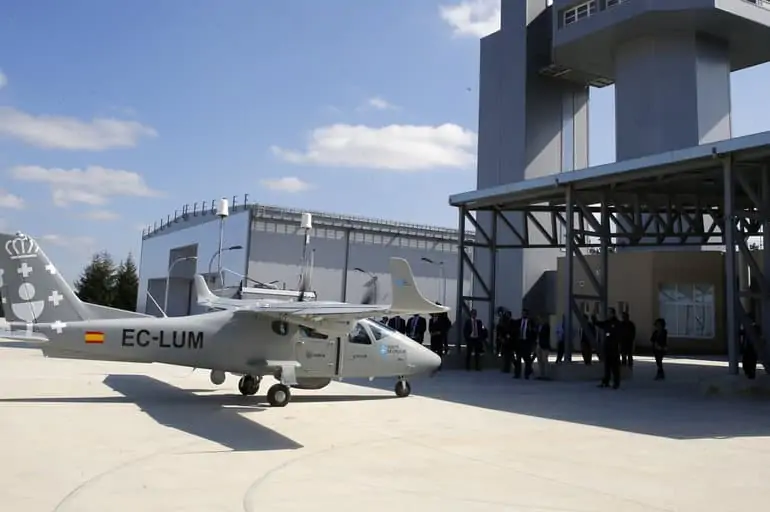 Hionos, a certified flight controller software solutions provider, has partnered with UAS (unmanned aerial systems) avionics and engineering company Abionica Solutions to provide a new service that will help customers successfully finish and launch their UAS projects.
The new service offered by the two companies will provide assistance throughout the entire UAS project life-cycle and address the specific needs of safety-critical systems development at all levels. The service allows customers to optimize resources and time and to ensure the reliability of proposed solutions and the success of their projects.
Abionica Solutions possesses proven industry expertise in systems engineering, avionics and UAS certification, and has worked on large-scale international projects such as the Targus OPV (optionally piloted vehicle), which is the largest drone to obtain an Airworthiness Certification in Spain. The company will provide services during system definition and design phases, as well as certification support.
Hionos provides safety-critical DO-178C software development services for the avionics and drone industries. The company will work with the customer during prototyping phases, and is able to share its Pulsar Factory framework with Abionica in order to integrate it into the UAS development process. Pulsar Factory allows manufacturers to customize Hionos's certified Pulsar autopilot (Pulsar) with parameters such as control and command protocols for particular drone models, facilitating rapid prototypes and flight tests.
Abionica and Hionos' new services are ideal for a wide range of unmanned aircraft projects, including general avionics, manned-to-unmanned conversions, certified UAV categories, and urban air mobility.