Aerial Response Solutions (ARS), a leading developer of long-range drones and mobile UAV (unmanned aerial vehicle) command centers, has partnered with Unmanned Systems Technology ("UST") to demonstrate their expertise in this field. The 'Gold' profile highlights how their solutions can provide rapid response and essential communication and surveillance capabilities for a wide range of professional applications such as utilities and infrastructure, public safety and disaster management.
ARS drone command and control vehicles maximise speed of response, operational reach and location access, providing the combined advantages of UAVs and mobile ground assets. Based on a variety of rugged vehicles including off-road and 4-wheel drive platforms, the mobile drone ground control stations are fully customisable. ARS works with customers to define unique needs and application requirements, and create custom vehicle interiors to support drone missions and provide maximum efficiency and comfort for operators.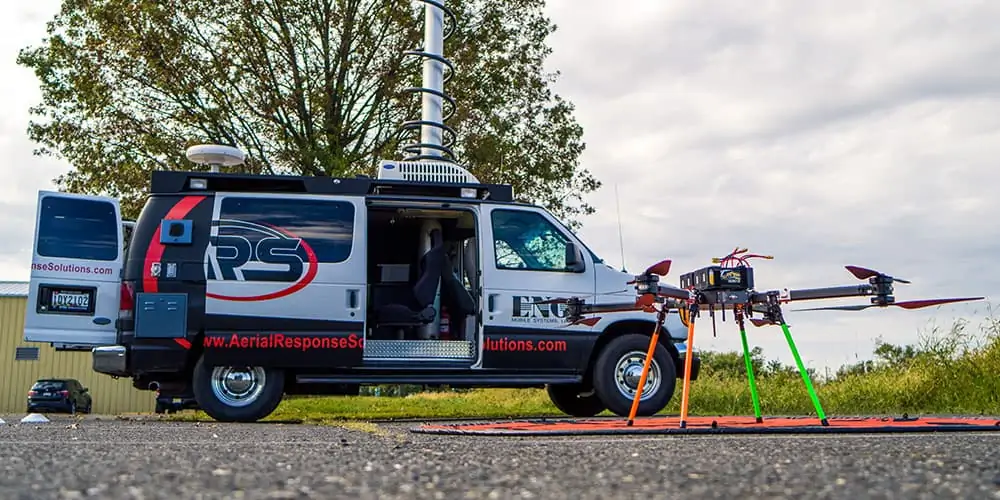 Vehicles can be combined with ARS' specially designed long-range hybrid UAVs in a fully integrated turnkey solution, or engineered to support users' own unmanned aerial systems. They are equipped with everything required for a fully integrated and self-contained drone command center, including generators and redundant power sources, IT systems to support drone mission workflows, and air conditioning.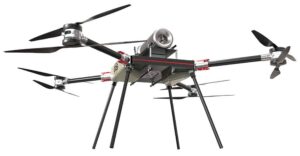 ARS has developed a unique long-range hybrid VTOL (vertical takeoff and landing) UAV that can be easily customized and equipped with a variety of payloads to suit the unique needs of disaster management, emergency response, and a range of other critical applications. The fully autonomous UAV can be remote-controlled or pre-programmed to automatically follow flight plans, and features advanced sense-and-avoid capabilities with integrated ADS-B (Automatic Dependent Surveillance-Broadcast) for enhanced safety in urban areas and crowded airspace.
The long-range drone features a modular design that allows it to be fitted with a range of payloads according to specific customer requirements. These include:
Imaging systems for aerial photography and 2D or 3D mapping
Video cameras for real-time HD video streaming
Hazmat sensors for detection of radiation, and chemicals such as ammonia, chlorine, methane, ozone and carbon monoxide
To find out more about Aerial Response Solutions and their long-range drones and mobile UAV command centers, please visit their profile page:
https://www.unmannedsystemstechnology.com/company/aerial-response-solutions-ars/