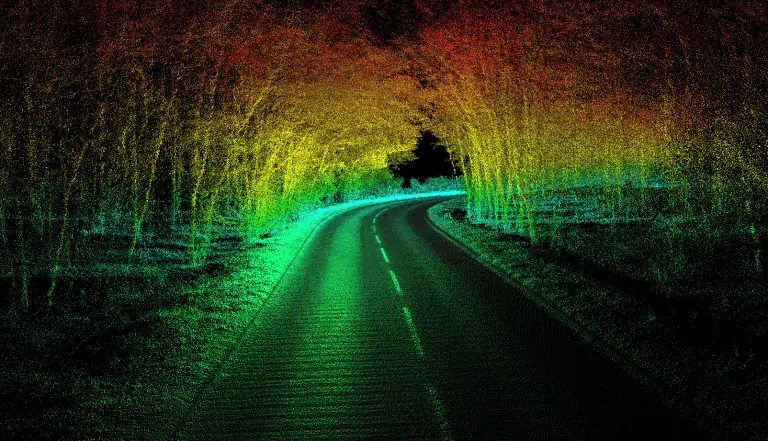 OxTS has released a new version of its LiDAR georeferencing software, OxTS Georeferencer, which combines inertial data from the company's inertial navigation systems with raw LiDAR data to give surveyors the ability to create georeferenced pointclouds. This new release adds support for a much broader range of LiDAR sensors, and also allows users to estimate and analyse the accuracy of their pointclouds, providing a greater understanding of data quality and the ability to easily identify areas for improvement.
To find out more about the new software release and view a complete list of new features, visit the OxTS website.
The new software provides compatibility with a range of products from Velodyne Lidar, Ouster and Hesai. OxTS continue to add support for additional systems, and welcome users getting in touch to suggest particular models.
Other new features include:
A new data-driven calibration technique that eliminates blurring and double-vision, especially at longer distances
Improved pointcloud error estimation that allows users to choose a maximum uncertainty to be included or remove inaccurate points
Dual return capability for nearly all supported models, giving pointclouds much higher definition
OxTS will be presenting a webinar outlining the new features in this release of their OxTS Georeferencer software. The webinar will take place at 3pm (GMT) on Wednesday, 9th December – click here to register.