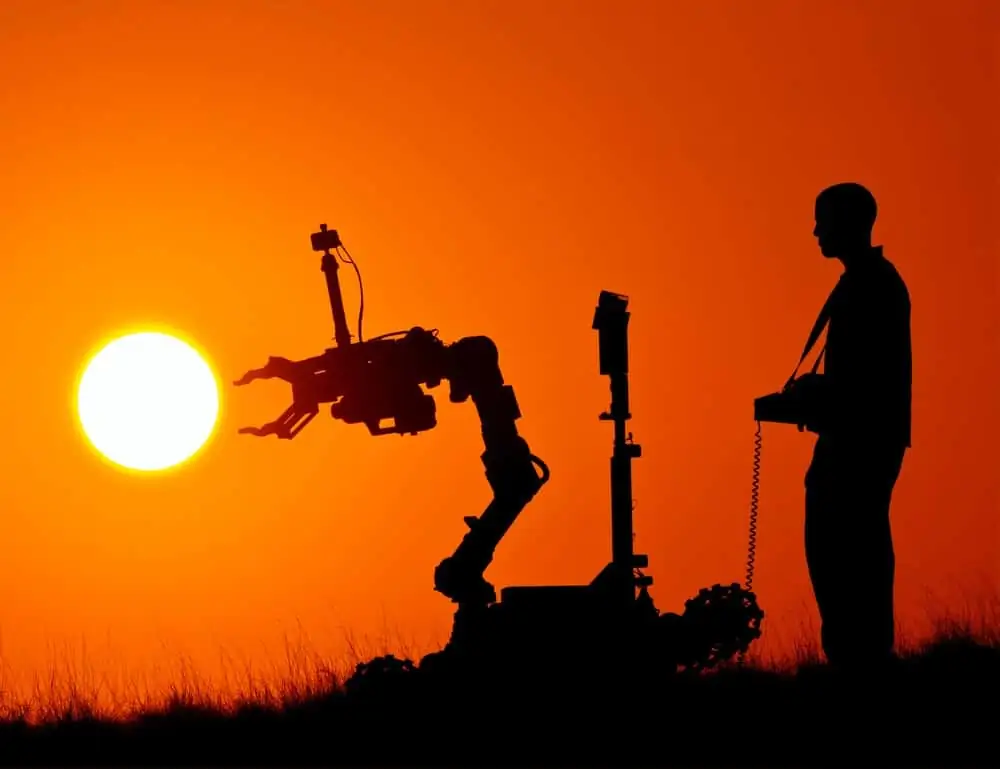 GESAR Inc is a developer and manufacturer of customized robots and unmanned systems. In addition to a number of off-the-shelf products, including UGVs (unmanned ground vehicles) and UAVs (unmanned aerial vehicles), the company also provides custom development and engineering consulting services for customers who wish to accelerate their research and development and turn robotics and unmanned vehicle designs into working prototypes.
GESAR offers a range of services that can be tailored to unique business requirements. The company utilises and has wide experience in the following technologies and capabilities:
State-of-the-art modelling and simulation of unmanned and autonomous vehicles
Design, manufacture and validation of air, land and sea-based platforms
SLAM (simultaneous localization and mapping), sensor fusion and pathfinding
Software development in C++ and python, and middleware such as ROS (Robot Operating System)
Machine vision and computer perception
Artificial intelligence and machine learning
Vehicle control systems, manned-unmanned teaming, and swarming
GESAR can develop custom robotic solutions for a wide variety of industries and applications, including precision agriculture, law enforcement, first responders, military, and industrial inspection. To find out more, get in touch with them via their website.