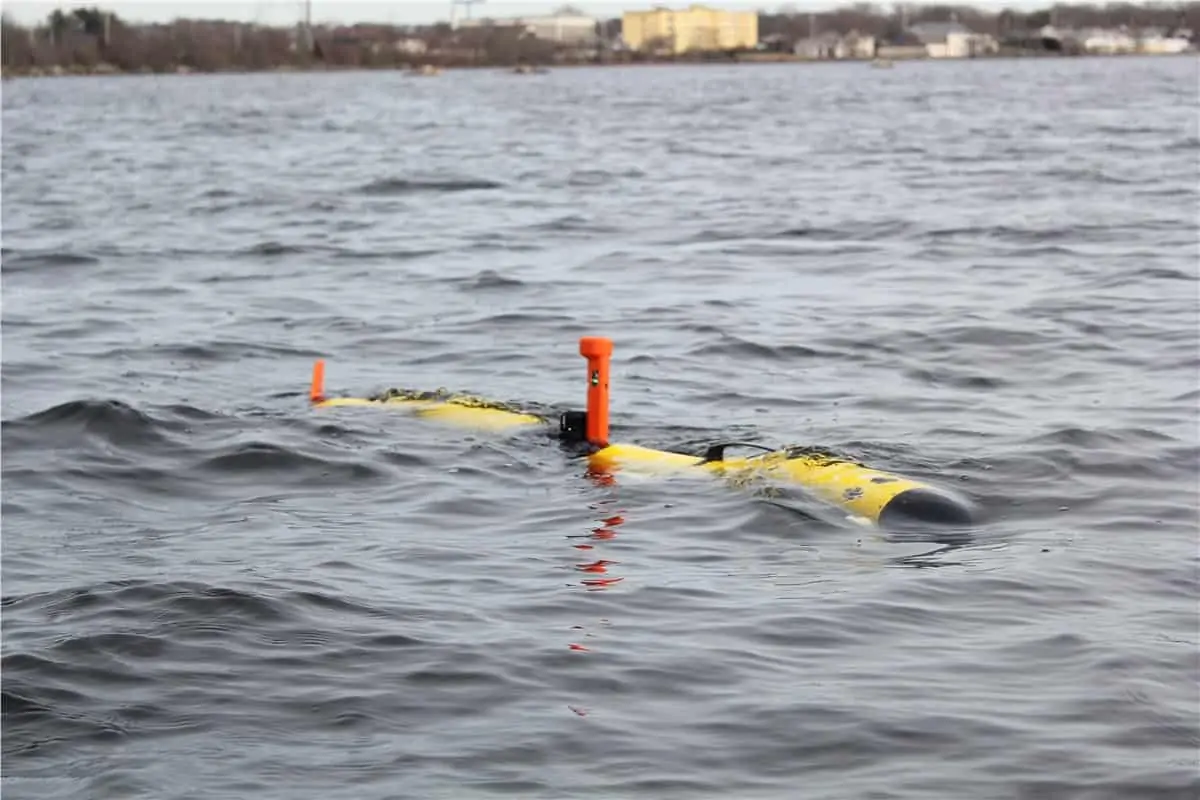 L3Harris Technologies has launched the second member of its Iver4 family of next-generation UUVs (unmanned underwater vehicles), the Iver4 580. The new UUV is man-portable and designed for a wide variety of commercial and defense missions, including surveying, multi-domain ISR (intelligence, surveillance and reconnaissance), anti-submarine warfare, seabed warfare and mine warfare.
Measuring 5.8 inches in diameter and 82 inches in length, the low-footprint Iver4 580 features a comprehensive suite of on-board sensors, and recorded data can be downloaded at gigabit Ethernet speed for minimal mission downtime. The vehicle can operate at depths of up to 200m, and features sealed battery sections that can be hot-swapped without the need for vacuum test, heading re-alignment, or special tools.
Rapidly deployed from any vessel, the versatile Iver4 580 features a design that maximizes in-water efficiency, enabling the vehicle to travel at a speed of up to 4 knots and support longer missions.
Sean Stackley, President of L3Harris' Integrated Mission Systems division, commented: "The Iver4 580 is the latest evolution in the Iver family of vehicles bringing mission-critical capability to underwater survey and intelligence operations in a portable package. L3Harris continues to advance industry leading capabilities in small diameter UUVs for our military and commercial customers."