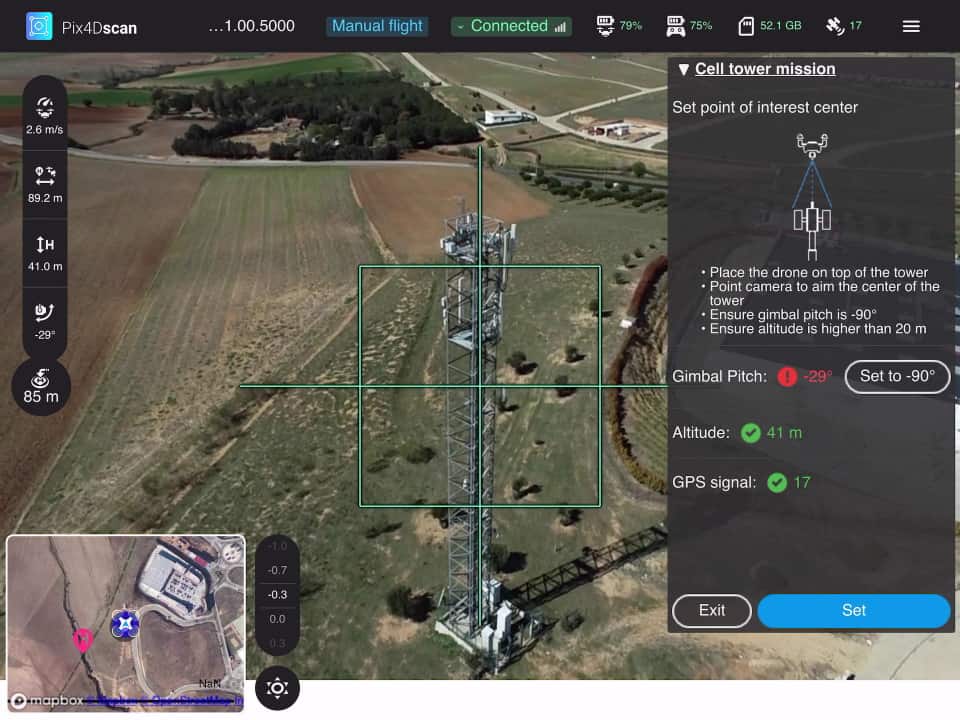 Pix4D has released the company's latest next-generation software solutions for professional UAV (unmanned aerial vehicle) mapping, photogrammetry and data analytics. Pix4D has developed these new software packages in close collaboration with customers and partners, and aims to revolutionize the way professional customers operate and deliver their services.
Pix4Dsurvey bridges the gap between digital photogrammetry and CAD, transforming point data into CAD-ready formats and allowing the vectorization of any element using its rayCloud environment. The software significantly reduces overall surveying time, and expands possibilities for surveying and mapping professionals.
Pix4Dmatic is a new photogrammetry software product that has been developed for the latest generation of mapping drones, and is optimized for processing thousands of images while maintaining survey-grade accuracy. Pix4Dmatic can reduce the time taken to deliver a large project from images to point cloud.
Pix4D has updated its existing desktop photogrammetry software Pix4Dmapper to version 4.5. With speed-up in the image calibration and point cloud generation by an average of 20% in both steps, it now enables users to process projects faster than ever.
Pix4Dscan is a drone flight app designed to deal with complex structures. Pix4Dinspect cloud-based software is an analytics platform able to manage and inspect digital assets modelled with Pix4D's photogrammetry capabilities. The two software packages combined deliver an end-to-end solution for industrial inspections and asset management that saves times and costs compared to manual inspection, as well as reducing risk.
Pix4D has also upgraded its Pix4D Training platform, which provides a wide range of resources from quick tip videos to official certifications in an easy-to-use format.
Christoph Strecha, founder and CEO of Pix4D, commented: "I am confident this set of mobile, cloud and desktop software are a major evolution for drone mapping applications, allowing projects to get progressively larger, and making data more actionable than ever. These products will revolutionize the way professionals work, improving efficiency and expanding possibilities."