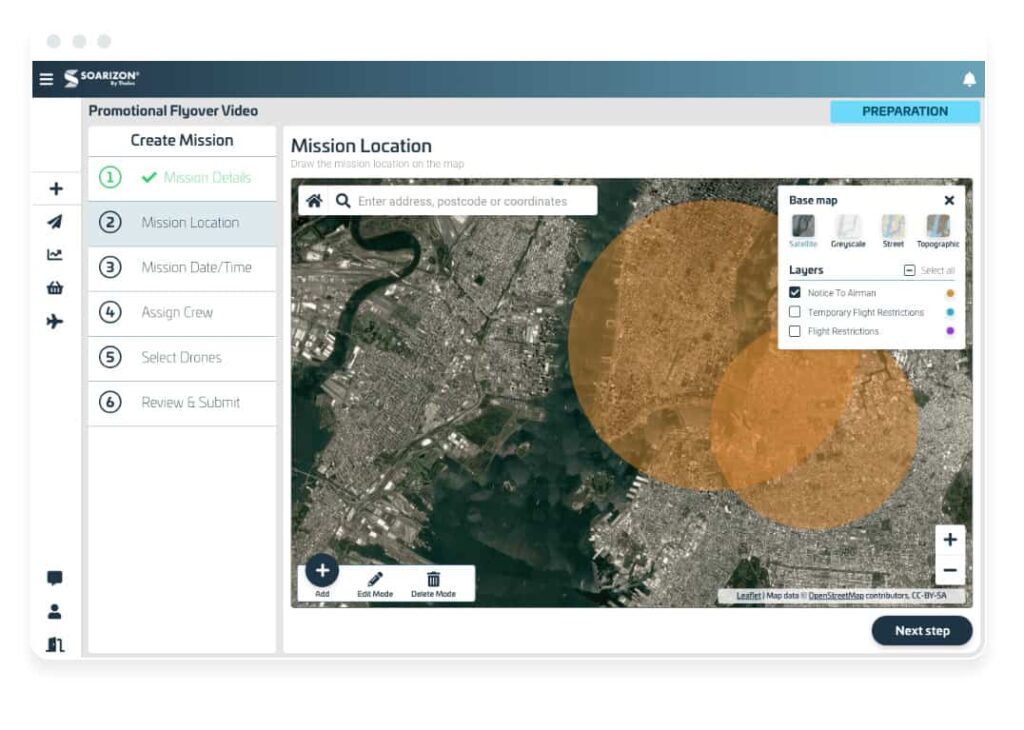 SOARIZON, a provider of integrated drone operations technologies, has announced that it has formed a strategic partnership with specialist data capture and processing firm CG Labs. The two companies will collaborate on strategic opportunities to provide UAV (unmanned aerial vehicle) data processing solutions to SOARIZON customers.
CG Labs works across a variety of industries, including industrial, construction, agriculture and other applications requiring highly accurate and efficient visualization, modelling and measurement. The new partnership will provide SOARIZON's customers with pre-mission consultancy on the best methodologies for their particular data acquisition requirements, as well as a variety of post-processing capabilities.
New services that SOARIZON's customers will be able to benefit from include:
Thermal condition reporting
LiDAR manipulation
2D orthomosaics
3D models
Digital elevation, surface and terrain models
By streamlining the entire end-to-end unmanned aerial data gathering process, the new service provided by this partnership will save businesses time and costs, while maintaining full oversight of all drone operations and ensuring that all output is fully secure, thus minimising exposure and risk in data quality control and assurance.
Michael Oliver, Head of SOARIZON, commented: "We are delighted to be working with CG Labs to introduce new and exciting capabilities into our service ecosystem. This partnership will bring valuable data processing services to our customers, helping them to further streamline their end-to-end drone operations. Like SOARIZON, CG Labs has ambitious plans to innovate and continuously improve. This partnership will help us to unlock the true potential of data acquired by drones for business and organisations of all sizes."
David Cummins, Executive Director of CG Labs, said: "We jumped at the chance to partner with the SOARIZON team. We are excited to be able to share our global processing capabilities and innovation with SOARIZON customers. Our tools will allow them to transform data into more useful insights that can add significant value to their own clients. Furthermore, as a customer of SOARIZON ourselves, we have found that we are able to streamline our own drone mission workflow, increasing our efficiency, safety and accountability, meaning that we save time, effort and money."
The two companies will now work together on offering joint services and testing the value of integrating this type of service into the core SOARIZON platform.