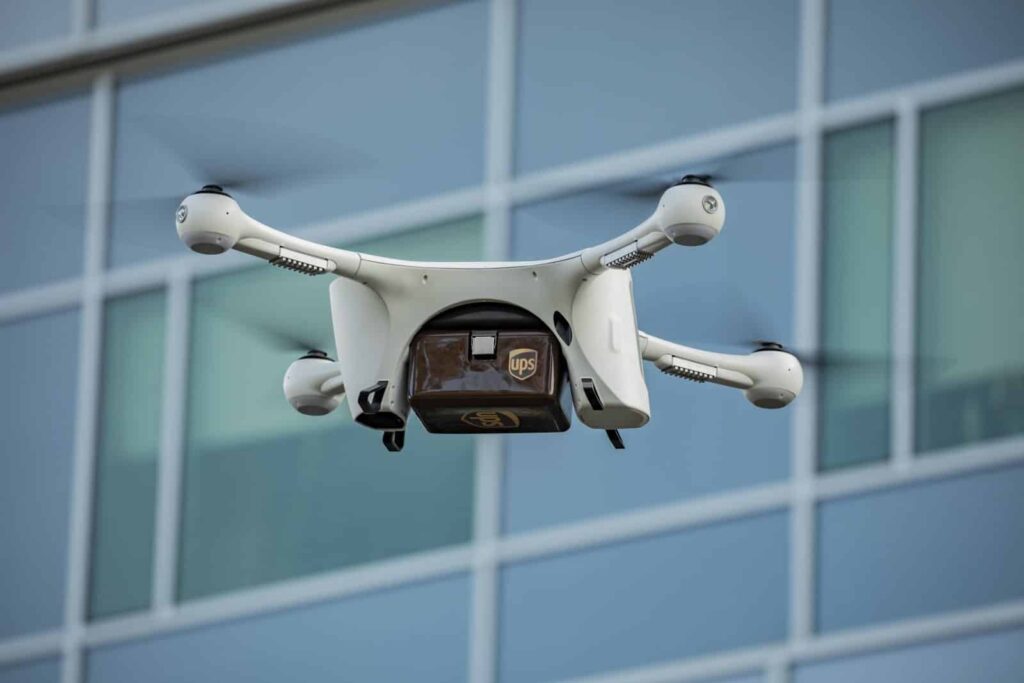 Matternet, a developer of drone delivery technology for medical applications, has announced that it has partnered with Robotic Skies, a global maintenance network for commercial unmanned aircraft systems (UAS), to provide field service and repair support for Matternet's M2 drone logistics system.
The Matternet M2 drone logistics system consists of the M2 drone and Matternet's Cloud Platform, and is the backbone of the first FAA-approved drone airline being set up in conjunction with UPS Flight Forward. The full Part 135 Standard certification will allow UPS and Matternet to expand on-demand drone delivery operations to hospitals around the country. Matternet's drone delivery technology allows hospital systems to transport medical items faster and more reliably, resulting in improved patient care and operational savings. Matternet's systems are currently operating at WakeMed Health & Hospitals and UC San Diego Health in the U.S., as well as at medical facilities in Switzerland.
Robotic Skies' global network consists of more than 190 independently owned and operated certified repair stations serving the commercial UAS market. Through partnerships with unmanned aircraft manufacturers, Robotic Skies provides operators with local turnkey field service support that enables safe flight operations with more uptime.
Robotic Skies Service Centers are staffed with professionally trained technicians with wide experience and expertise in the manned aviation sector. The industry expertise and quality practices will ensure that Matternet operators meet the same regulatory and safety standards for maintaining commercial unmanned aircraft fleets.
Andreas Raptopoulos, Matternet CEO and Founder, commented: "Our technology has the power to transform healthcare and the world of logistics at large. As we expand Matternet's U.S. and global operations, maintenance by certified technicians in the geographies where we operate is an important component to scaling our operations. We are excited to partner with Robotic Skies, who share with us a strong safety mindset and have the ability to support us across several geographies."
Brad Hayden, Robotic Skies CEO and Founder, stated: "We are thrilled to partner with an industry pioneer who understands the value that aviation-grade maintenance solutions provide to enable complex commercial unmanned operations. Our global network will give Matternet's customers the maintenance infrastructure and services that ensure the utmost safety, reliability, and efficiency as they operate beyond visual line of sight and over people."