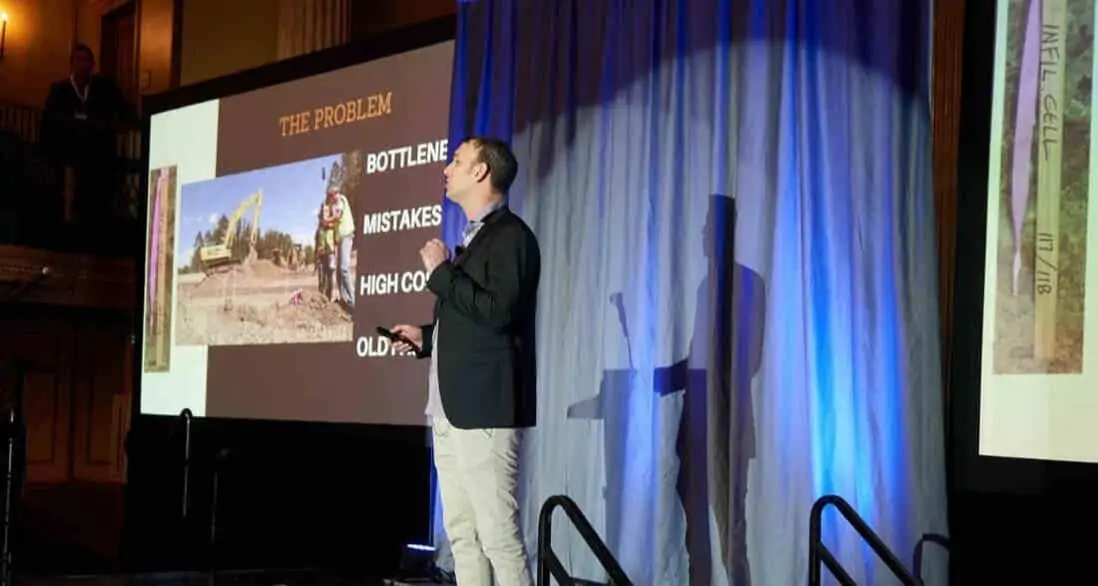 The following start-ups have raised over $10 million in additional private investment since their involvement with the GENIUS NY accelerator:
AutoModality
Civdrone
Fotokite
OmniMesh
TruWeather Solutions
Established in 2017 the GENIUS NY program, invests in unmanned aerial systems (UAS) technologies and start-ups. As well as providing incubator space at the CenterState CEO's Tech Garden in Central New York, GENIUS NY offers business programming, mentors, advisers and resources, investing $3 million in five early stage companies each year.
Now in its third year GENIUS NY has already invested $9 million in 17 startups as part of a worldwide business accelerator competition for the unmanned aerial systems industry. Five successful finalists win the chance to operate for one year from the GENIUS NY incubator with one going on to win the $1 million prize money.
Both AutoModality and Fotokite mentioned above, have been winners of the $1 million grand prize investment.
Speaking of the additional funds secured, Jon Parry director of GENIUS NY said; "It's exciting to see these early stage companies start to receive follow-on funding from names like Credit Suisse and ff Venture Capital. Our goal in the accelerator is to get them started with seed investment, help work through their business plans and bring them to the commercial market." He went on to say; "Our finalists are given all the resources needed to continue to scale after the year accelerator including three investor demo days for opportunities to raise follow-on funding."
The first 2019 Demo Day for the teams above will be hosted by GENIUS NY this month in New York City.
Applications for the GENIUS NY 2020 accelerator competition will be accepted until October 1st 2019 and are open to unmanned systems, Internet of Things and big data start-ups.