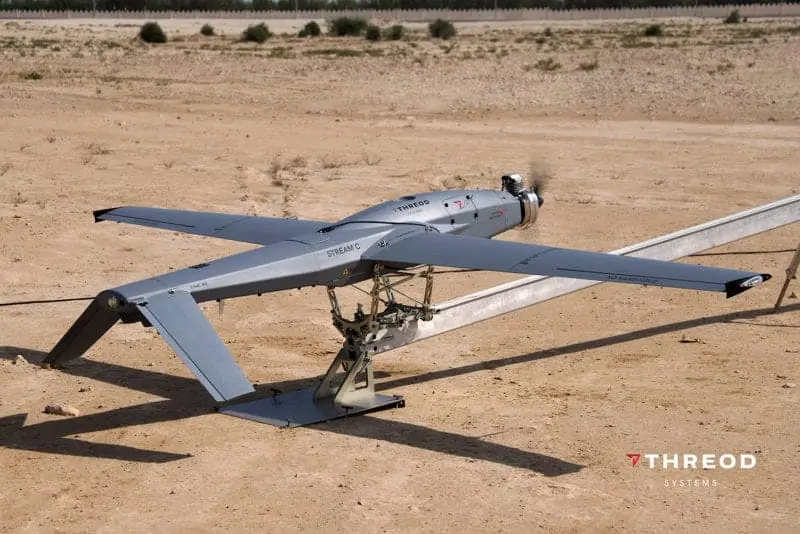 Threod Systems has confirmed that the Stream C UAS is the first drone to successfully fly across the Gulf of Finland, from Estonia to Finland. The flight was part of the SESAR GOF U-space demonstration trials.
The flight took a Northern trajectory, flying from the Muraste region in Harju county, Estonia, and landing in Torbacka, Finland.
The 1 hour 10-minute flight was tracked by Flightradar and could be witnessed via live-streaming to Threod System's YouTube Channel.
Key features of the Stream C fixed wing UAV include:
Over 6 hours flight time
Up to 6 kg useful payload capacity
Communication distance up to 150 km
Multi-sensor payload option
High quality video feed and on-board recording
KLV Metadata according to STANAG 4609
Up to NATO Level 4 interoperability.
SESAR Gulf of Finland U-space Project
The *SESAR Gulf of Finland U-space project is a series of drone demonstrations conducted throughout the summer of 2019. Designed to accelerate the uptake of U-space in Europe, the U-space project has a consortium of 19 members with the aim of ensuring safe and secure drone traffic management within Europe.
*SESAR – 'Single European Sky ATM Research'.