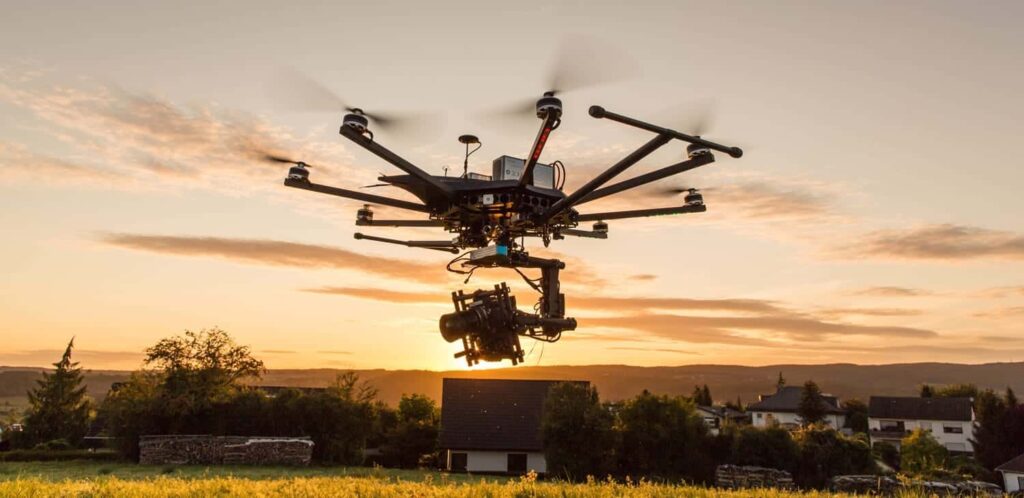 KDE Direct, a designer and manufacturer of UAS (unmanned aerial system) components, has announced that it has developed a new brushless motor, the KDE13218XF-105, designed for heavy lift applications.
Find suppliers of Motors & Drives for UAS >
Offering improved efficiency and torque, the new KDE13218XF-105 motor has the largest lift capacity in KDE's Brushless Motor Series. Designed with state-of-the-art computer modeling, the motor integrates a centrifugal fan for efficient cooling, angular contact bearings, and machine wound copper wiring for consistent performance.
KDE Direct has also developed a new universal battery eliminator circuit, the KDE-UBECUVC, designed for high power applications supporting 14S LiHV power systems. The UBEC is engineered with overload protection, six power output ports, and a high-power output lead. The new high voltage product is designed to provide clean adjustable voltage to power peripheral equipment tailored to individual system needs.
Both products will be displayed at the AUVSI XPONENTIAL 2019 trade show.