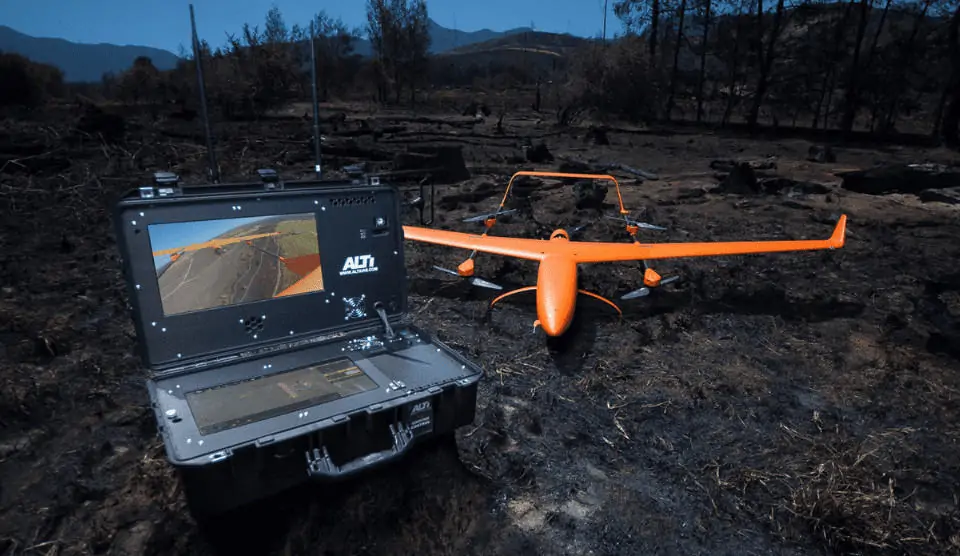 ALTI UAS has published an article that explains the benefits of using unmanned aerial systems (UAS) for a variety of search and rescue applications.
The team at ALTI UAS believe that drones are a time- and cost-effective solution for supply drops, natural disaster relief, fire rescue and more.
Below is an extract from the article – click here to read the full article.
Before UAVs made an appearance, search and rescue teams used helicopters to find victims, deliver aid to those in need, and to save lives.
Now, drones have replaced the helicopters because of their speed and because of the difference in cost. Search and Rescue crews are not given a huge budget to get their job done and are sometimes expected to do more than their budget allows them. The call-out, maintenance and manpower to operate a helicopter all puts a huge dent in the budget. Drones cost a fraction of this price and require minimal maintenance.
This is sponsored content on behalf of ALTI UAS.