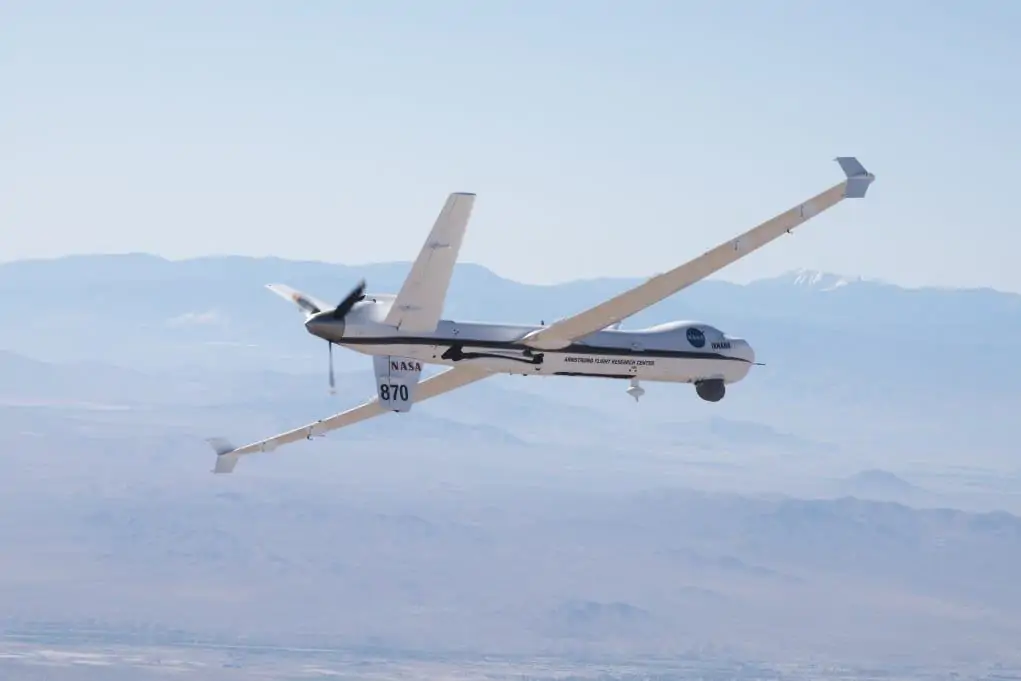 NASA and Modern Technology Solutions, Inc. (MTSI) have announced that they have entered into a partnership to develop a framework for autonomous unmanned aircraft that can be used to achieve Federal Aviation Administration (FAA) certification. For MTSI, an engineering services and technology solutions provider for the defense industry, intelligence community, and commercial markets, it will be the company's first ever NASA Space Act Agreement, which enables it to partner with NASA Armstrong on the NASA Traveler Project.
The objective of this NASA-led project, termed Resilient Autonomy, a Joint Capability Technology Demonstration (JCTD) through Office of Under-Secretary of Defense Emerging Capabilities office (OUSD/EC), is to develop a robust architecture and methodology for certifying fully autonomous systems by using a technique known as multi-mode run-time assurance or MM-RTA. This technique places a deterministic "wrapper" around the autonomous system's non-deterministic software in order to safely bind the untrusted system's behavior.
"MTSI is very excited to partner with NASA on this critical initiative as part of a collaborative effort with other industry partners bringing various autonomous system technologies to the project, that will establish the foundation architecture and methodology for how organizations certify the non-deterministic algorithms central to all autonomous vehicles," stated Russell Wolfe, MTSI's Vice President of Engineering. "I can't imagine a more meaningful project to apply our agile software development expertise and best practices."
"A key element of our strategy is the development of differentiated capabilities that apply broadly to customers across DoD, Civil, and Commercial markets," said Kevin Robinson, MTSI CEO. "MTSI has partnered with NASA on autonomous system development and certification for over 20 years and this agreement represents a great opportunity to cooperatively develop and transition key technologies that will have a positive impact on next generation aviation."
MTSI's self-funded Innovation Program will help develop software code and algorithms that will be part of the core Expandable Variable Autonomy Architecture (EVAA) and supporting safety monitors and modules under the terms of the Space Act Agreement.