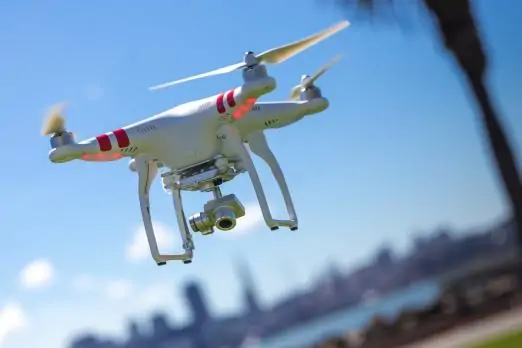 The American National Standards Institute (ANSI) has announced the release for public review and comment of a working draft of the Standardization Roadmap for Unmanned Aircraft Systems (Version 1.0) being developed by the Institute's Unmanned Aircraft Systems Standardization Collaborative (UASSC). The release follows discussion of a preliminary draft at the UASSC plenary meeting held in Washington, DC.
The draft roadmap identifies published and in-development standards for unmanned aircraft systems (UAS), defines where gaps exist, and recommends additional standardization activity to address the gaps. Issues are addressed across the following areas: airworthiness; flight operations; personnel training, qualifications, and certification; operations for critical infrastructure inspections and commercial services; and public safety operations. Each identified gap – where an existing standard does not address the issue in question – includes a priority level for producing a standard and identifies organizations that can perform the work. The roadmap also includes brief introductions to the UAS activities of the Federal Aviation Administration (FAA), other U.S. federal government agencies, standards developing organizations (SDOs), and industry.
The roadmap is intended to clarify the current standardization landscape, minimize duplication of effort among SDOs, help inform standards participation decision-making, and ultimately facilitate the growth of the UAS market. The UASSC itself is not developing standards.
"The UASSC has made tremendous progress over the past year to articulate the standards needed to support the civil, commercial, and public safety market for drones," said ANSI president and CEO S. Joe Bhatia. "We welcome the comments of the broader community to help inform the final roadmap."
ANSI's facilitation of the UASSC is supported in part by contributions from the FAA, the U.S. Department of Homeland Security Science & Technology Directorate, the ASTM International/National Fire Protection Association Joint Working Group, the Association for Unmanned Vehicle Systems International (AUVSI), and others.
More information and document downloads can be found at the ANSI UASSC website.