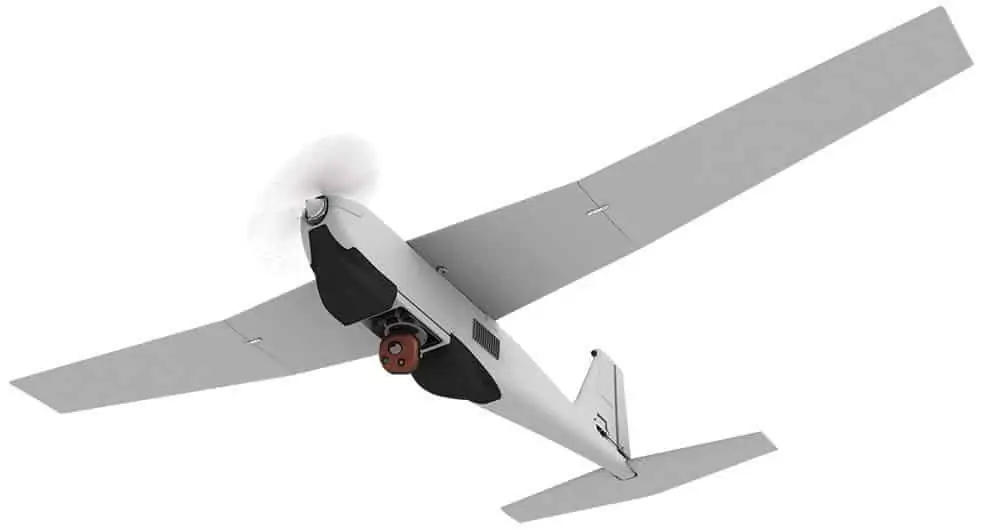 MDA, a provider of robotics and defense technologies, has announced that it has signed a contract with Canada's Department of National Defence (DND) to provide Maritime Miniature Unmanned Aircraft Systems (MMUAS). The contract also includes services to support training, resource and equipment development activities and development and validation of naval tactics and new capability development. The MMUAS will play a critical role by extending the reach of the communication and sensor capability over contentious or hostile areas during maritime security operations.
MDA's solution is based on the Puma AE (All Environment) unmanned aircraft built by Aerovironment. The Puma AE system will provide the Royal Canadian Navy (RCN) with enhanced Intelligence, Surveillance and Reconnaissance (ISR) capabilities. The Puma has the ability to carry additional payloads as required for specific missions. The MMUAS is the first UAS project that will see the RCN operate and maintain its own capability and provide a sustainable shipborne, near real-time, Beyond Visual Line Of Sight (BVLOS) ISR capability with an expected introduction to the fleet in the summer of 2018 onboard Kingston-class ships.
Capable of both ground and water landings, Puma AE's fuselage offers an operational flexibility never before available to the RCN. The Puma AE is operated from the same control station as the Raven UAS which has been provided by MDA to the Canadian Army since 2013. MDA's Canadian-based UAS services group has been providing UAS systems and services to Canada's DND since 2009.
Mike Greenley, group president for MDA said, "We are very proud to once again, expand our unmanned aircraft systems and services to support Canada's Department of National Defence needs. MDA's comprehensive solutions provide the high-assurance, critical surveillance and intelligence capabilities in support of Canada's front-line sailors and soldiers that allows decisions made with confidence. Our approach is to understand our customer's missions, determine the appropriate UAS and provide turnkey support services ranging from training and in-service support through full, in-theatre operations."