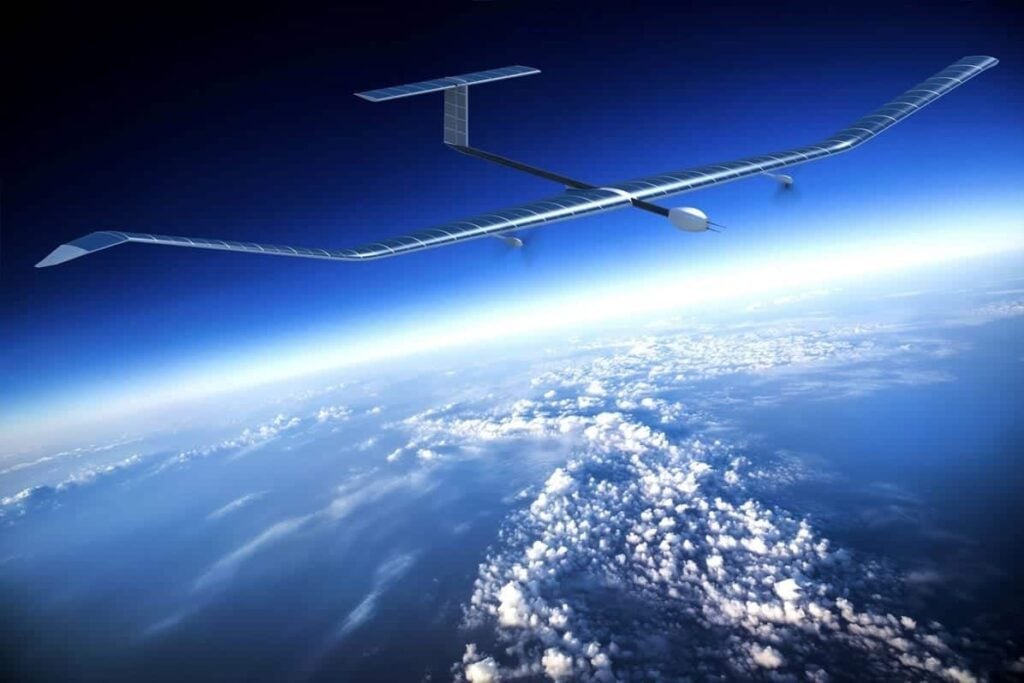 Airbus and Williams Advanced Engineering have announced that the two companies have entered into a partnership to explore potential areas of technological collaboration that may combine Williams' innovation culture, lightweight composites and battery expertise with Airbus' Zephyr High Altitude Pseudo-Satellite (HAPS) programme.
Zephyr is a solar-powered unmanned aerial system (UAS) with unique communications and surveillance capabilities that will fly at more than 65,000ft, above commercial air traffic, for months at a time. The first production examples are being manufactured at Farnborough for the UK Ministry of Defence.
As sole battery supplier to the FIA Formula E championship since its inception, Williams Advanced Engineering's battery technology has been tried and tested, and its expertise in electrification has become core to the business. And with four decades of experience at the pinnacle of motor racing, where lightweight materials and structures are crucial, Williams is now developing these technologies and finding innovative solutions to weight saving.
Airbus Head of Unmanned Aerial Systems, Jana Rosenmann, said: "At Airbus we have enormous respect for Williams Advanced Engineering's technical expertise and achievements, as well as for their impressive record in rapidly bringing new technologies and products to market. Our engineering teams are thrilled to have the opportunity to learn from the Formula 1 world and just as enthusiastic about sharing much of what we have learned in developing solutions to high-altitude, solar-powered flight."
"Both Airbus and Williams are always looking to recruit talented engineers and we hope that this joint activity illustrates the terrific opportunities we offer to work in the kind of technologies that will be critical to future transportation."
Craig Wilson, Managing Director of Williams Advanced Engineering said: "Airbus is a name synonymous with innovation and technology in the industry. As such, we are delighted to be working with them on this project, and hope to share some of our expertise in electrification, battery systems and advanced lightweight materials, as well as learn from their vast experience in aerospace. We are very much looking forward to working together on this project and hope the learnings from one another may continue in the future."