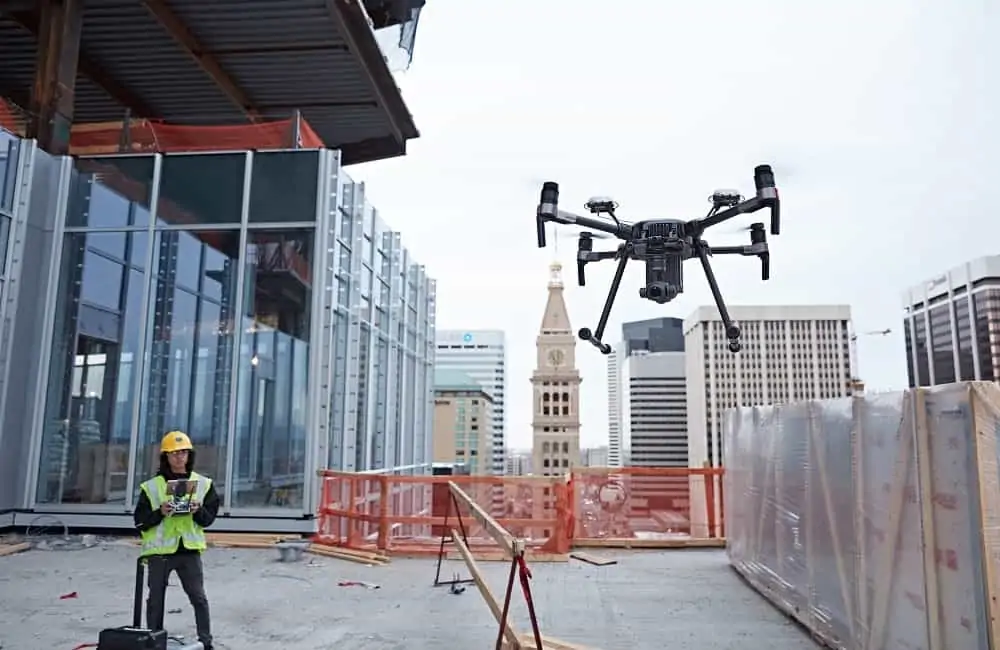 3DR has announced that it has integrated its Site Scan drone data platform for construction and engineering professionals with Autodesk BIM 360, a project management tool for virtual construction managers and field teams.
With this partnership, made possible through the Autodesk Forge platform, entire project teams — including project managers, engineers, subcontractors, superintendents, and more – can access drone data and use it in their day-to-day work.
This integration gives Site Scan users three new capabilities:
Overlay up-to-date design files: Users can pull up CAD and PDF design files from BIM 360 into Site Scan and overlay them onto orthomosaics, so that they can compare design to reality and spot mistakes. If a design file changes in BIM 360 it will automatically update in Site Scan, giving users the confidence that they are viewing the most up-to-date overlays at all times.
Share drone data with a team: Push Site Scan drone data — orthomosaics, point clouds, digital elevation models, and more — into a BIM 360 account so that they are easily accessible in tools like Revit, BIM 360 Glue and Field, and more.
Solve problems in the field: Create issues directly on the orthomosaic in Site Scan and push them to BIM 360 Field, making it easy to collaborate with field personnel and resolve issues quickly and effectively.
"Site Scan makes it easy for us to collect and process accurate drone data," said Andy Leek, VDC Director at Paric. "Now, with this BIM 360 integration, we can easily share it across our entire project team, so they can get the full benefit this data provides. Site Scan has become the go-to drone data platform for BIM 360 users."
"Now, project teams can have a single source of truth for their drone data and project files," said Chris Anderson, CEO of 3DR. "This will improve communication and quality control on-site, and simplify the ways our customers share and access drone data."