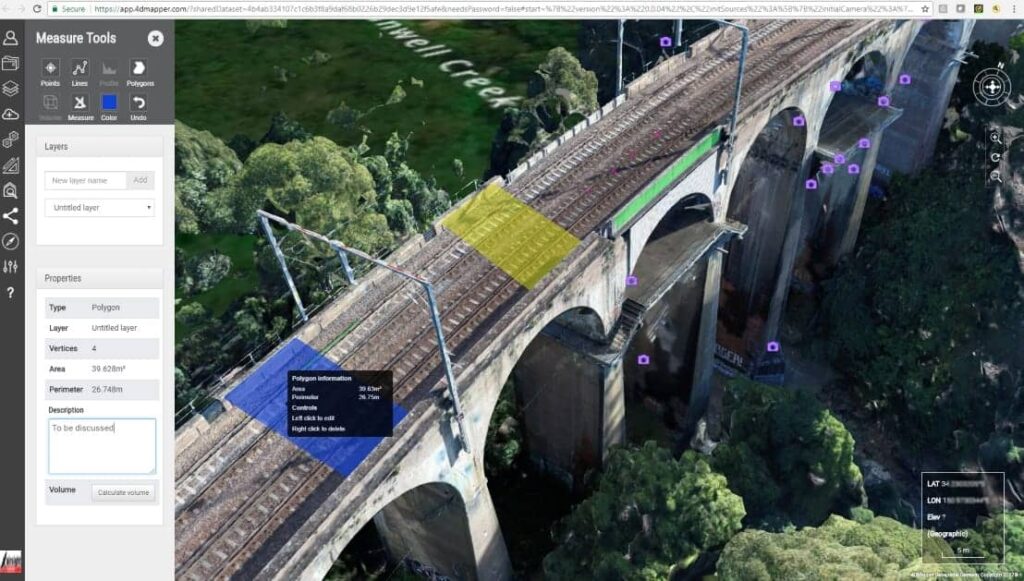 Verity has announced the release of Verity Mapper, a complete drone mapping solution that combines professional geospatial products to enable reliable, survey grade mapping.
Verity Positioning is a PPK geo-referencing hardware/software/methodology solution that enables high accuracy mapping from UAVs (unmanned aerial vehicles) without the need to place ground control points. The system uses a proprietary methodology for camera positioning, calibration and photo tagging in order to create accurate 3D models and maps.
Find suppliers of Mapping Software for UAVs >
Data can be processed in existing desktop photogrammetry workflows, or optionally uploaded to the 4DMapper platform. This streamlined end-to-end solution for high accuracy photogrammetry is powered by Autodesk to deliver high quality 3D maps and models.
4DMapper, an established provider of cloud hosting and streaming services for geospatial data, has enabled this collaboration via API integrations as an example of how geospatial products can be leveraged on the cloud. 4DMapper provides rapid data viewing and sharing, with efficient workflow tools for asset inspection, virtual surveying, and geospatial analytics.
"This is a non-prescriptive solution," commented Rob Klau, Verity Director. "Surveyors can use Verity Positioning with their usual desktop software, and drone operators can still access Autodesk photogrammetry from their 4DMapper account with or without a Verity Positioning kit (using traditional GCPs) to create and visualize 3D maps and models."