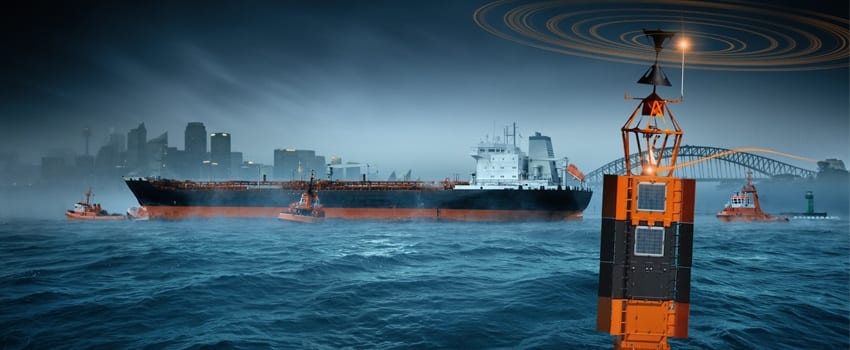 Xsens, a developer of inertial sensing technology, has issued an article which discusses how unmanned applications that rely on accurate heading and attitude reference information can be affected by magnetic disturbances and distorted magnetic fields.
The article explains that by selecting one (or a combination) of the following techniques, a solution can be found to correct most direction errors.
ZeroRotationUpdate (ZRU)
Active Heading Stabilization (AHS)
Magnetic Field Mapping (MFM)
In-Run Compass Calibration (ICC)
Global Positioning System (GPS) /Global Navigation Satellite System (GNSS)
Heading Estimation Using GPS Acceleration.
Examples of specific unmanned applications are referred to, including how heading errors in ROVs and unmanned marine vehicles can often be resolved using Magnetic Field Mapping (MFM). A 3D map of the magnetic field surrounding the platform is generated to nullify magnetic disturbances created by the platform itself.
Another example explains how In-Run Compass Calibration (ICC) uses an onboard algorithm to correct for magnetic disturbances caused by objects that move with the platform, making it ideal for autonomous applications where connection to a host PC is not possible.
Read the full article to find out more.
Xsens Motion Tracker products for industrial applications include proprietary software algorithms and customizable Kalman filters that reduce directional errors to acceptable levels. The MTi product line allows engineers to programmatically customize how their Motion Tracker mitigates the particular magnetic disturbance encountered by their specific platform or application.
Read Xsens' extensive whitepaper, available as a free download, which explains more about the MTi System Architecture.