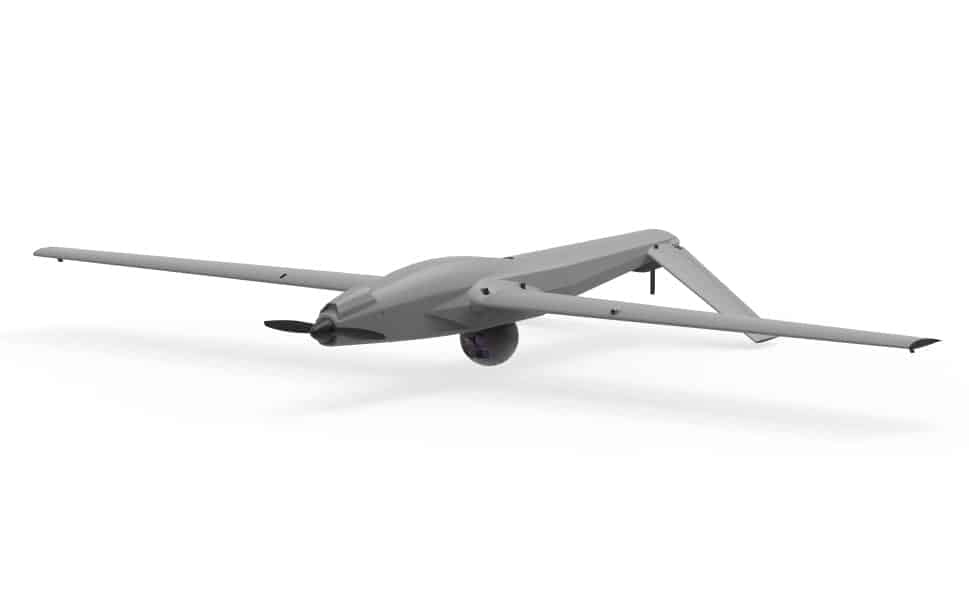 Threod Systems has announced that the company is developing an updated variant of its Stream small tactical unmanned aircraft system (UAS), the Stream C.
The Class 1 UAS will be a larger platform with a 30kg MTOW and will maintain the catapult launch and parachute recovery capabilities of the current Stream model. Threod Systems also plans to introduce a wheeled undercarriage that will enable conventional takeoff and landing.
The company is also developing a larger, more versatile gimbal for the Stream C, which features MWIR, an EO camera, a laser rangefinder and an IR pointer/illuminator.
Threod has reported that the aircraft is performing well during test flights and will shortly be undergoing final evaluation in preparation for launch.