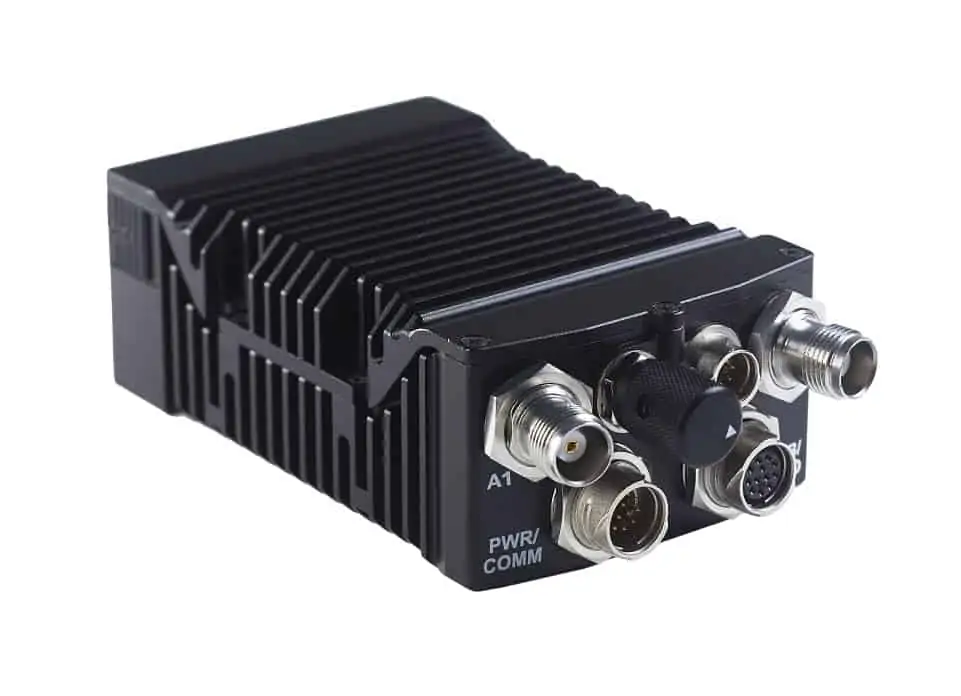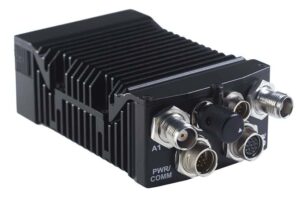 Silvus Technologies, a leading developer of wireless connectivity solutions for critical data and video transmissions, has partnered with Unmanned Systems Technology ("UST") to demonstrate their expertise in this field. The 'Silver' profile showcases their next-generation MIMO (Multiple-In Multiple-Out) radio technologies that are ideal for a wide range of tactical unmanned systems applications, such as ISR, swarming capabilities, IED detection and disposal, and manned-unmanned teaming.
Silvus' StreamCaster™ radios represent the next generation of MN-MIMO technology, featuring Transmit (TX) Beamforming for increased range, Spatial Multiplexing for enhanced throughput, Space-Time Coding for enhanced robustness, and Receive (RX) Beamforming for enhanced reception.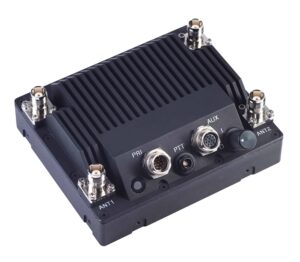 The SC4200 2×2 MIMO radio is a handheld unit designed for maximum portability and minimum SWaP footprint, with a total output power of up to 4W and battery life of up to 12 hours.
The SC4400 4×4 MIMO radio was designed to provide maximum range and power, with native transmit power of up to 8W and an effective power of 32W with Transmit Beamforming.
Both systems are IP67 ruggedized for reliable operation in harsh outdoor environments, and feature onboard storage, ultra-low latency and a data rate of 100+ Mbps. The two systems can be mixed and matched to suit exact application requirements, and the MN-MIMO technology is available to OEMs and VARs as a compact PCB stack or as a licensable FPGA firmware core.