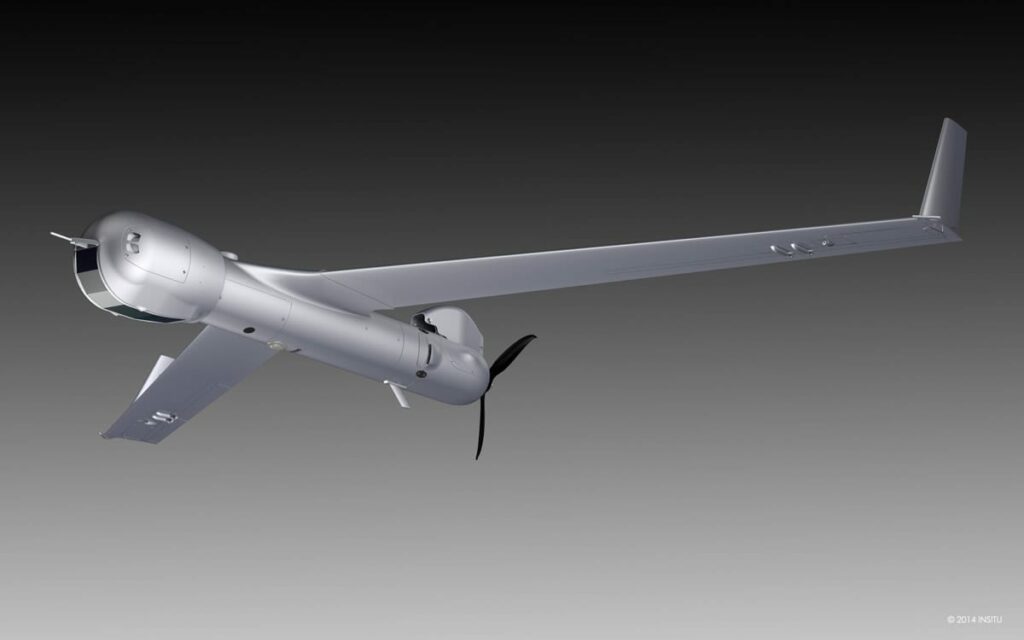 Insitu has announced that the company's unmanned aircraft platforms — ScanEagle, Integrator and RQ-21A Blackjack — have achieved a collective one million operational flight hours. This milestone was achieved after 23 years of professional aviation history.
"Insitu's path to one million operational flight hours has been navigated by our why statement, which is 'to pioneer and innovate in all that we do so we positively impact peoples' lives and change the course of history,'" said Ryan M. Hartman, Insitu president and CEO. "Providing our customers with new tools to creatively solve old problems has inspired our culture since the beginning, and it continues to motivate the work we do every day. We're proud to say that we are just as rewarded by our new successes and opportunities as we are inspired by the events that got us to this point — and I believe we are just getting started."
"ScanEagle and RQ-21A Blackjack systems have helped our warfighters save lives and successfully execute missions since 2004. We congratulate Insitu on this incredible milestone," said Col. John Neville, program manager for Navy and Marine Corps Small Tactical Unmanned Aircraft Systems (PMA-263).
Other milestones in the company's history include:
1994 – Insitu's founding engineers establish the company to develop their concept of a miniature robotic aircraft
1998 – Insitu's Aerosonde becomes the first-ever unmanned aircraft to perform a successful transatlantic flight
2004 – Insitu first deploys ScanEagle in theater in support of the U.S. Marine Corps; the platform has since been in continuous operation with customers across the globe
2009 – ScanEagle supports the rescue of Captain Phillips; the mission is later made into a movie starring Tom Hanks
2010 – ScanEagle is used in Australia's first trial to determine the utility of UAVs for fauna surveys
2013 – ScanEagle becomes the first unmanned aircraft to conduct an FAA-approved commercial beyond visual line of sight flight in the National Airspace System
2015 – ScanEagle conducts the first beyond visual line of sight flight under civilian authority in Denmark
2016 – RQ-21A Blackjack achieves full rate production and deploys in support of the 22nd Marine Expeditionary Unit
2017– USCGC STRATTON — equipped with ScanEagle — becomes the first cutter to deploy with a small unmanned aerial system (sUAS) for an entire patrol