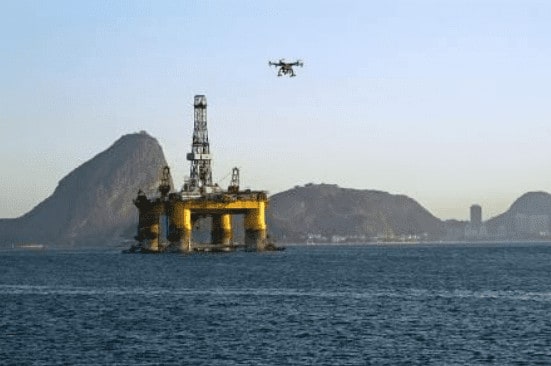 SimActive, a developer of photogrammetry software, has announced that Trumbull Unmanned is using their Correlator3D software as part of their emergency response services.
Trumbull Unmanned integrates Unmanned Aircraft Systems (UAS) into the oil and gas industry, operating UAS for applications such as rapid mapping of oil spills and pipeline inspections for large surveys.
"Processing time and clarity of results are vital for emergency response," said Dyan Gibbens, CEO of Trumbull Unmanned. "Correlator3D provides that to us directly in the field."
SimActive's Correlator3D software is end-to-end photogrammetry solution for the generation of high-quality geospatial data from satellite and aerial imagery, including UAVs. Correlator3D performs aerial triangulation (AT) and produces dense digital surface models, digital terrain models, point clouds, orthomosaics and vectorized 3D features. Powered by GPU technology and multi-core CPUs, Correlator3D ensures fast processing speed to support rapid production of large datasets.
"Trumbull Unmanned supports oil and gas as well as environmental efforts with their UAV expertise and experience," said Dr Philippe Simard, President of SimActive. "We are proud to support their critical applications."
Find suppliers of Software for Unmanned Applications >