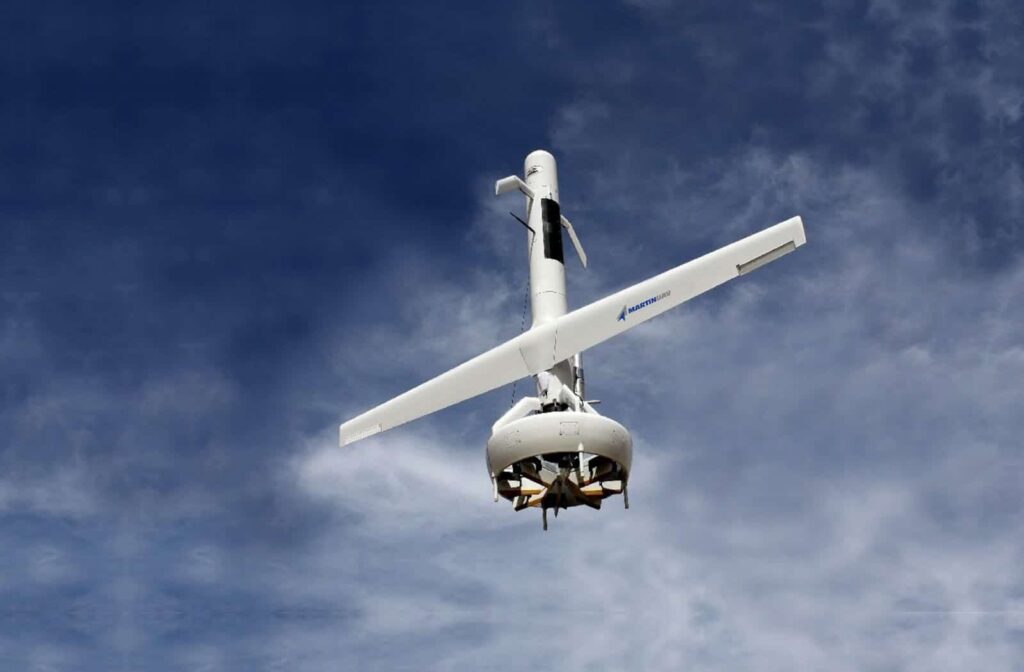 VStar Systems has announced the successful flight test of its modular Signal Intelligence Sensor, MA-C/lite, aboard the Martin UAV V-Bat aircraft. Over the duration of 35 minutes at an altitude of 400 feet above ground level, MA-C/lite collected signals from as far as 20 miles away. The MA-C/lite sensor will enable the V-Bat aircraft to fulfil new critical missions in a variety of military and private security roles.
VStar Systems has designed its MA-C products to provide signal intelligence such as signal copy, signal identification and geolocation to a wide variety of platforms, both manned and unmanned. Starting at a weight of approximately 2 lbs., MA-C/lite provides SIGINT capabilities to Martin UAV's line of V-Bat drones, which previously were limited to optical payloads due to size and weight of other SIGINT sensors. MA-C/lite is one of several products under the MA-X Modular Airborne Signal Intelligence System, a scalable solution designed to provide critical intelligence.
"This flight test is the first step toward utilizing smaller UAVs in superior ways," said Andy von Stauffenberg, CEO of VStar Systems. "Under our lightweight design and modular approach, Martin UAV's V-Bat now has the ability to perform new, critical roles in today's information age. Our sensor opens the door to more innovation and more valuable uses for SIGINT, and aids even the smallest platforms in becoming Multi-Intelligence capable."
The launch of the MA-C/lite sensor is VStar's first step in commoditizing SIGINT – allowing smaller aircraft to carry a single, specialized module rather than extra weight and associated costs from a sensor that does more than required for the mission. VStar aims to bring more companies and ingenuity into the UAV industry and to facilitate successful completion of tactical and strategic missions that commanders have previously struggled with.
"We are eager to work with VStar to develop V-Bat's capability in the tactical VTOL market; the warfighter deserves the best technology and support we can provide." said Phil Jones, COO of Martin UAV. "The addition of VStar's MA-C/lite sensor gives the VBat a new, critical capability that our military clients are excited to get access to."
With a successful first flight test complete, and several additional tests to increase the capabilities already planned, VStar's MA-C Sensors will become available as a payload option on the VBat in the near future.