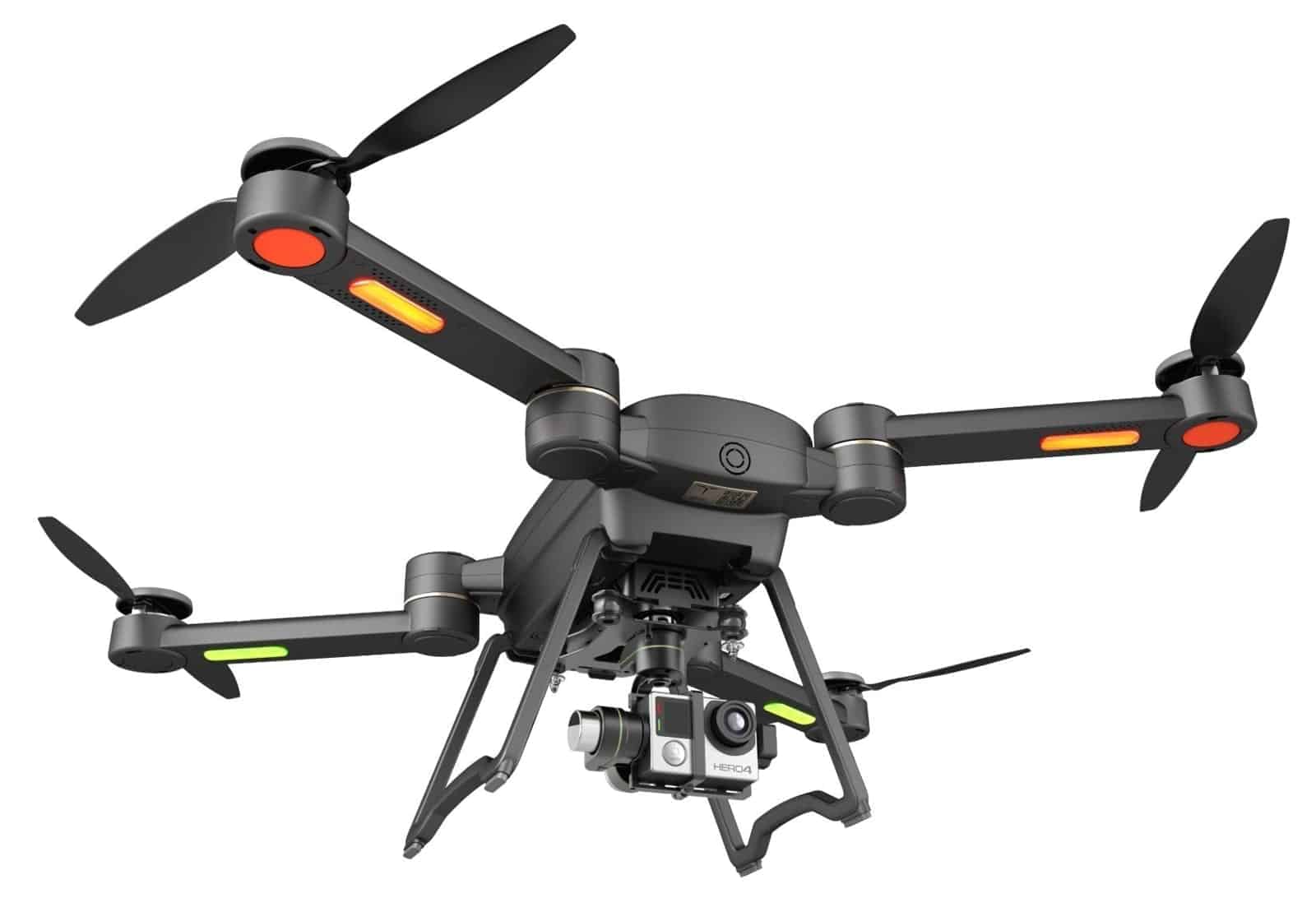 GDU, a consumer drone manufacturer, has announced the launch of the Advanced Byrd, an upgrade to the company's drone that folds up small enough to fit into a backpack. The Advanced model incorporates additional features and functionality, including a modular and fully integrated GoPro camera gimbal.
"The GDU Advanced Byrd enters the market as the most capable consumer drone based on Byrd's flying platform configuration," stated Nicolia Wiles, GDU Director of Digital. "Byrd was the first foldable drone on the market, but is also the only drone with completely interchangeable gimbals. The mission of GDU has always been to solve the biggest problems users face with typical drones – portability, power and modularity."
The Advanced Byrd provides 29 minutes of flight time, with a guaranteed 1000-meter video downlink system included in the shipped model. A more advanced OFDM system is also available.
The Advanced Byrd features:
Interchangeable gimbal/camera configurations
'Follow Me' technology
OFDM HD 1000m video downlink system
Optical and ultrasonic flight assistance (for inside flights)
29-minute flight time
Included 3-axis gimbal integrated for GoPro cameras
Route planning
Intelligent orientation control
Smart 'return-to-home' feature