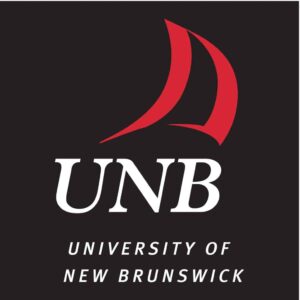 The University of New Brunswick, in partnership with Moncton Flight College, have undertaken an unmanned aerial vehicle (UAV) research project, following a recent investment of $98,271 in the University. This investment is part of the federal government's investment of $27 million for tools and infrastructure at 37 universities across Canada through the Canada Foundation for Innovation's John R. Evans Leaders Fund.
Professor Howard Li and his research team are developing new UAV equipment to measure, monitor and manage Canada's forests. These vehicles will be able to monitor pest outbreak and take aerial surveys in a more cost-effective manner and with less risk to Canadians and the environment. Collaboration with a number of local stakeholders and industry partners, such as Forest Protection Limited and Moncton Flight College, will be an integral part of the project.
As applications for UAVs continue to expand, the demand for highly skilled personnel will grow. As such, Moncton Flight College will be collaborating with Professor Li's team on training, leading the way in developing a certification program for the next generation of UAV operators in Atlantic Canada.
"As today's investment demonstrates, our government's record investments in science, technology and innovation are creating new jobs, new opportunities and greater prosperity in Moncton. With this support from the Canada Foundation for Innovation, UNB will develop innovative new drone technology for our forestry sector while training the next generation of drone operators at Moncton Flight College," said Robert Goguen, Member of Parliament for Moncton-Riverview-Dieppe and Parliamentary Secretary to the Minister of Justice.