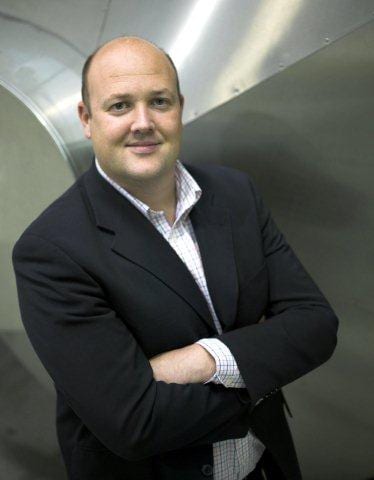 Dominic Cartwright has joined UK-based Prodrive Composites as managing director.
Cartwright, who was previously managing director at Banbury-based CTG, part of UTC Aerospace Systems, is targeting significant growth for Prodrive in the aerospace sector, where he has a strong background. With a degree in aeronautical engineering he has held senior roles at Goodrich Corporation, Smiths Aerospace and TRW Aerospace Systems.
Prodrive Composites is based in Milton Keynes in a 40,000 sq ft facility with 160 staff. Staff numbers have more than double in the last 12 months, thanks to major new contracts in the automotive and aerospace sector. Earlier this year, the company secured its largest ever aviation contract and is currently manufacturing first class cabins for a commercial airliner. It is also manufacturing components satellites and for UAVs and is about to start work on a major European space programme.
"There is tremendous potential to grow this business," said Cartwright. "The quality of the components we are making for the likes of McLaren, Jaguar and Bentley is of the highest order and there is a huge opportunity to bring these skills to more clients in the aviation industry."